Events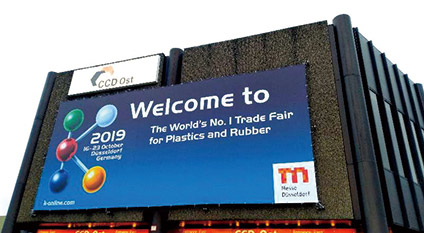 Nov. 19, 2019
Thanks for visit us in K show
We are really glad to met you in Germany and we will be very glad to help you to build a blow molding machine that suit your production needs. Please visit our website to know more about our machines.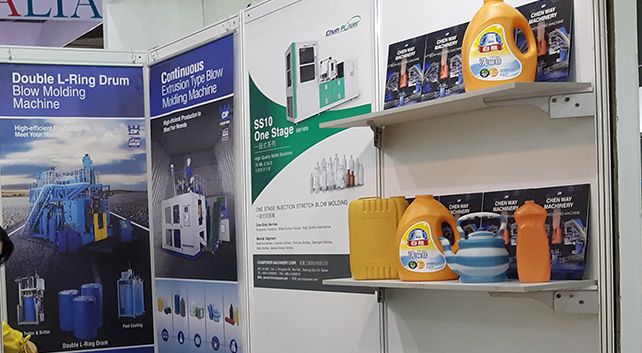 MARCH. 20-23, 2018
PROPACK VIETNAM 2018 OBSERVATION
PROPACK VIETNAM, which has many European and Korean machineries, the scale was more international than Vietnam Plas exhibition we attended last year.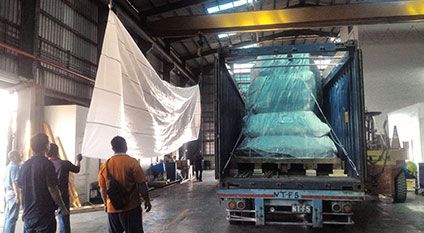 Nov. 25, 2017
Our Machines Are Going To Every Place In The World!
Filling the needs of the blow molding plastic industry we are sending more and more machines over the world.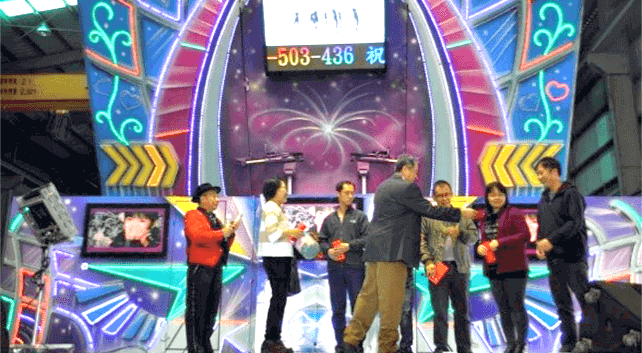 MAR. 25, 2017
Year-End Party
Year-end party of Chen Way Machinery was hold at our factory on January 14, 2017.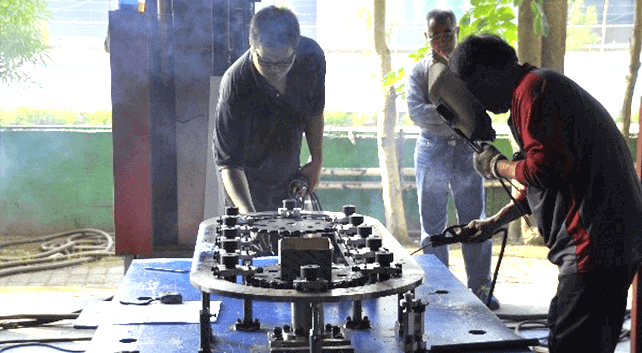 MAR. 27, 2017
Semi-Auto Reheat Stretching Blow Molding Machine Assembling
This machine is especially for the acrylic stretch blow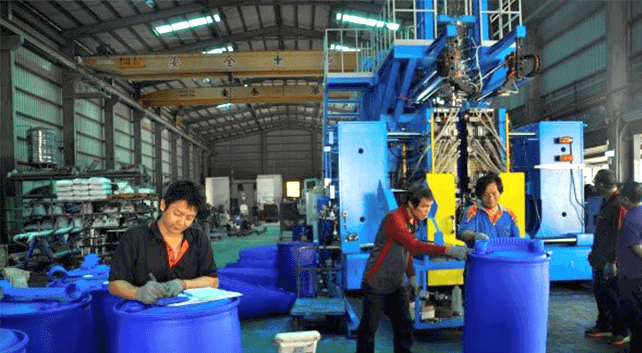 MAR. 22, 2017
Double L-Ring Drum Drop Testing
200L L ring drum drop testing in our factory.

Exhibitions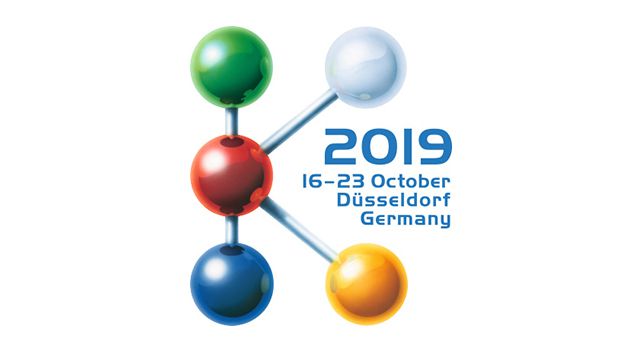 OCT 16-23 ,2019
K Show 2019
Düsseldorf , Germany
Booth No. Hall 13 / D12-02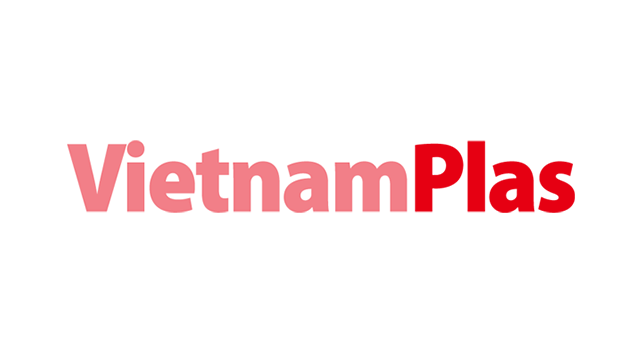 OCT 03~06 ,2019
Vietnam Plas 2019
Saigon Exhibition & Convention Center
Booth No.163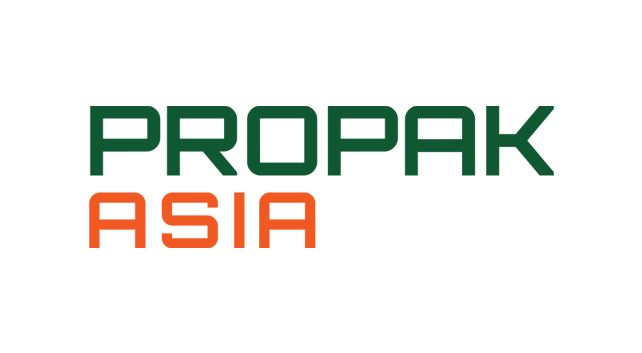 June 12~15, 2019
Propak Asia 2019
Bangkok International Trade and Exhibition Centre , Thailand

Booth No: Hall 100 / AW23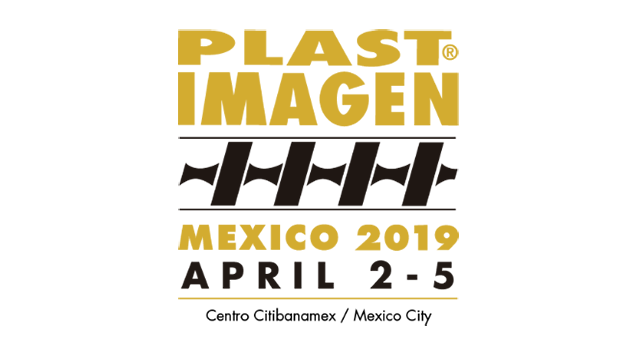 Apr 2~5 ,2019
Plastimagen Mexico 2019
Centro Citibanamex, Mexico City
Booth No. 1923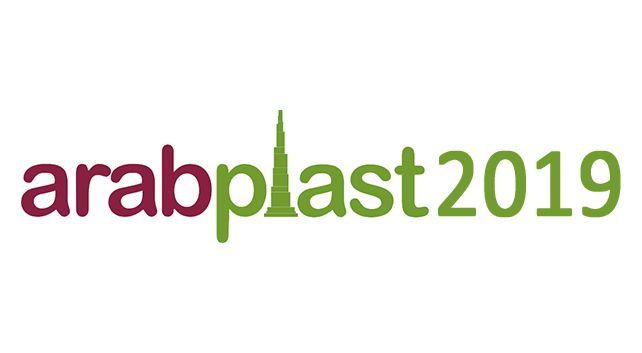 JAN 05-08 ,2019
Arabplast 2019
Dubai World Trade Centre, Dubai, UAE
Booth No. -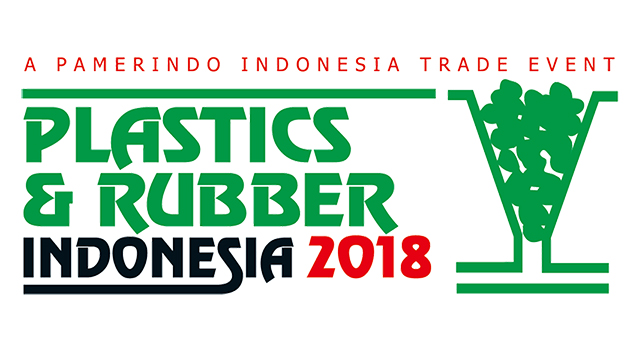 NOV 14-17 ,2018
Plastics & Rubber Indonesia 2018
The Jakarta International Expo, Kemayoran, Indonesia.
Booth No. A1-1318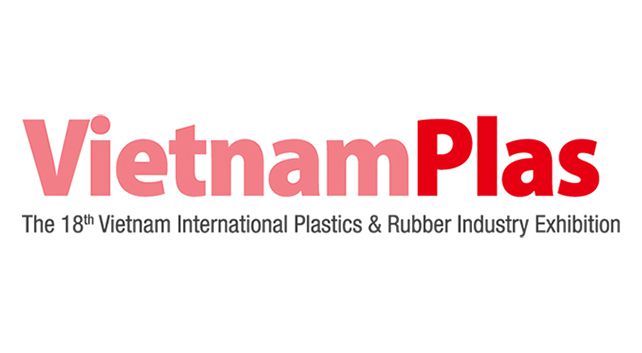 OCT 04~07 ,2018
Vietnam Plas 2018
Saigon Exhibition & Convention Center
Booth No.341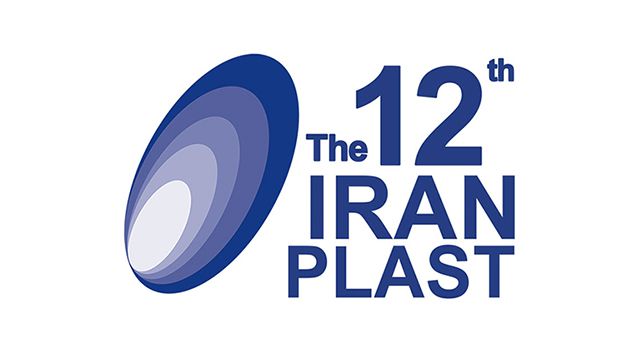 SEP 24-27 ,2018
IranPlast 2018
Tehran International Permanent Fairground
Booth No. T02 In Hall 38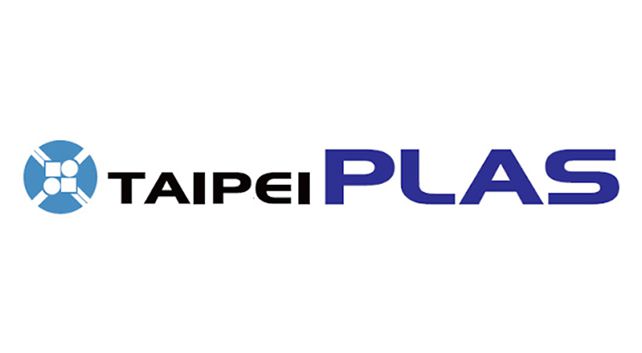 AUG 15~19 ,2018
TAIPEI PLAS 2018
Taipei Nangang Exhibition Center, Hall 1
Booth No.: 1F , I1132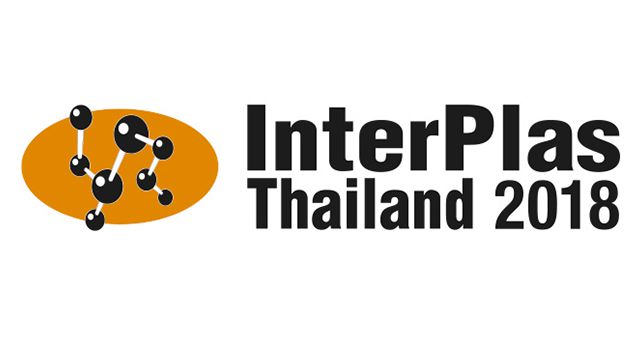 June 20~23 ,2018
Interplas Thailand 2018
Bangkok, Thailand
Booth No. 3B28

Apr 24~27 ,2018
Chinaplas 2018
National Exhibition and Convention Center, Hongqiao, Shanghai, PR China
Booth No. HALL3, E81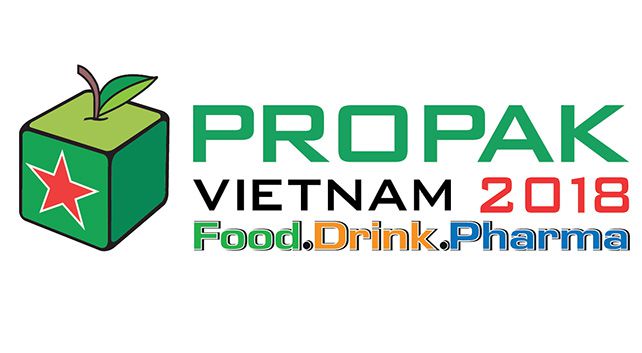 Mar 20~22 ,2018
ProPak Vietnam 2018
Saigon Exhibition & Convention Center(SECC)
Booth No. H13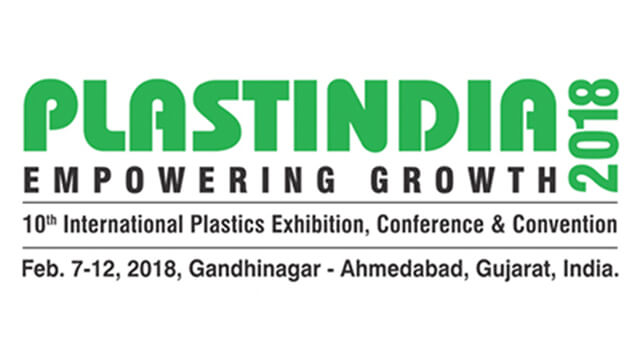 FEB 07~12 ,2018
PLASTINDIA 2018
Gandhinagar, Gujarat, India
Booth No. H14H08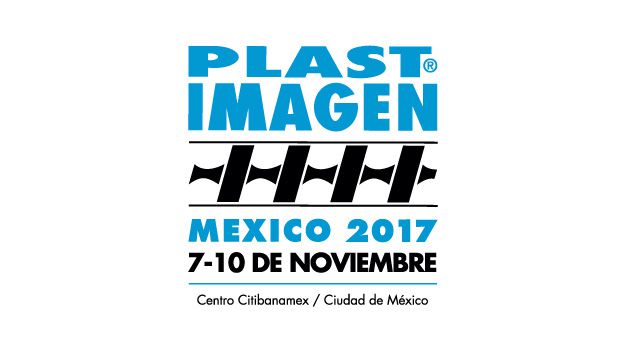 NOV, 7-10 2017
PLASTIMAGEN MEXICO 2017
Centro Banamex
Booth No. 1824
SEP, 24-27 2017
IRANPLAST 2017
Iran Ehran international exhibition center
Booth No. 13-4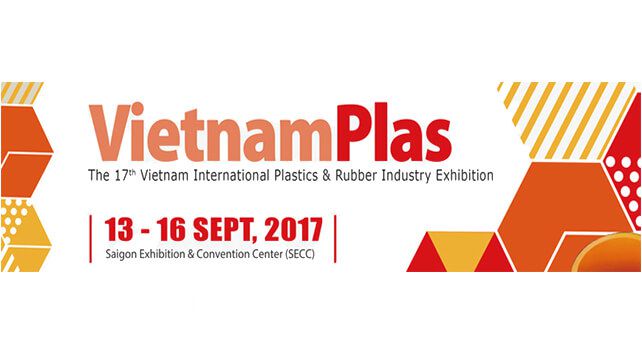 SEP, 13-16 2017
VIETNAM PLAS 2017
Saigon Exhibition & Convention Center
Hall No.
Booth No. 163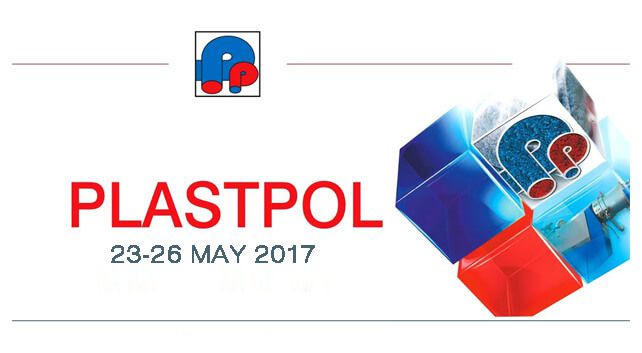 MAY, 23-26 2017
PLASTPOL 2017
TRADE CENTER KIELCE | POLAND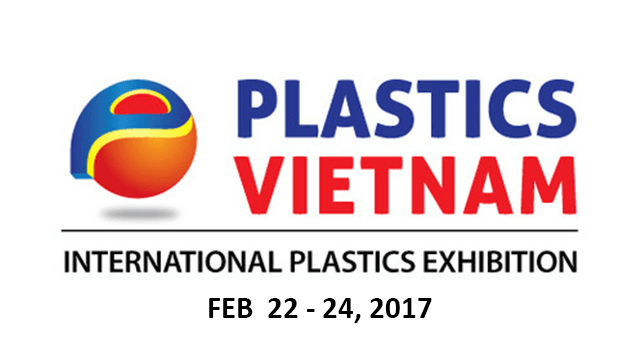 FEB 22-24 2017
PLASTICS VIETNAM 2017
Saigon Exhibition & Convention Center


TOP