Events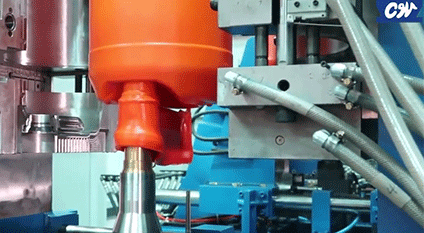 What is a Fully Automated Blow Molding Machine?
Because every client needs a different solution for their specific products, we customize our blow moulding machines in order to meet these needs and provide our customers with the best possible...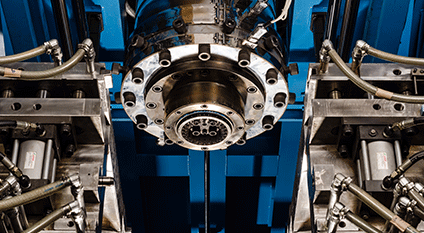 Improved Double L-Ring drum blow molding machine with a faster cycle time!
Thanks to almost 30 years of experience in the field, we are specialized manufacturers of Accumulator Blow Molding machines, and among this category, of Double L-Ring drum blow molding machines.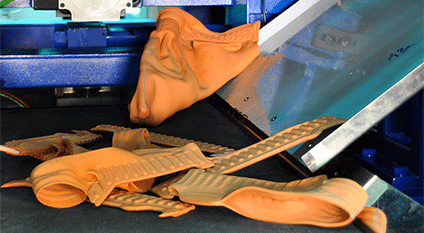 Chen Way Machinery cares about the environment!
At Chen Way Machinery, we always care about optimizing resources and keeping material waste at its minimum. Therefore, all our continuous extrusion blow molding machines can be integrated with Automated and Semi Automated recycling systems...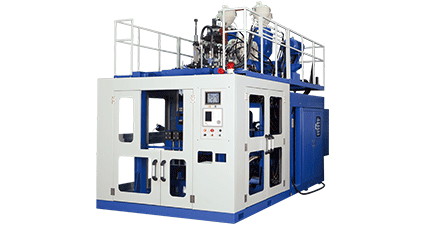 Benefits of Co-Extrusion Blow Molding
Have you heard about Co-Extrusion Blow Molding? Chen Way Machinery is well-known for being an experienced 20L Three Layers Blow Molding machine manufacturer in Taiwan...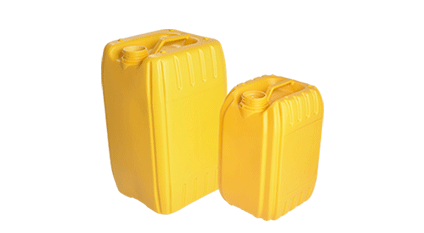 Multiple sets of Multilayer Blow Molding machines successfully installed and running in Malaysia!
Multiple sets of 5L to 20L HDPE jerry can Blow Molding machines have been successfully installed and are running for a long-time customer in Malaysia!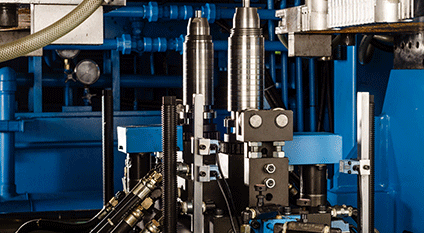 Inner thread Unscrew function for Extrusion Blow Molding applications
Our customers regularly require Extrusion Blow Molding machines with the capacity to make an inner thread-type neck in their products...
Nov. 19, 2019
Thanks for visit us in K show
We are really glad to met you in Germany and we will be very glad to help you to build a blow molding machine that suit your production needs. Please visit our website to know more about our machines.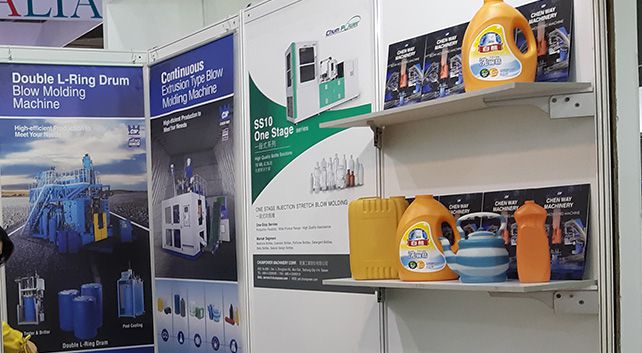 MARCH. 20-23, 2018
PROPACK VIETNAM 2018 OBSERVATION
PROPACK VIETNAM, which has many European and Korean machineries, the scale was more international than Vietnam Plas exhibition we attended last year.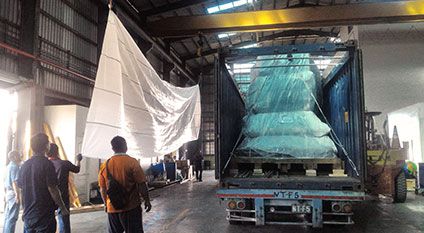 Nov. 25, 2017
Our Machines Are Going To Every Place In The World!
Filling the needs of the blow molding plastic industry we are sending more and more machines over the world.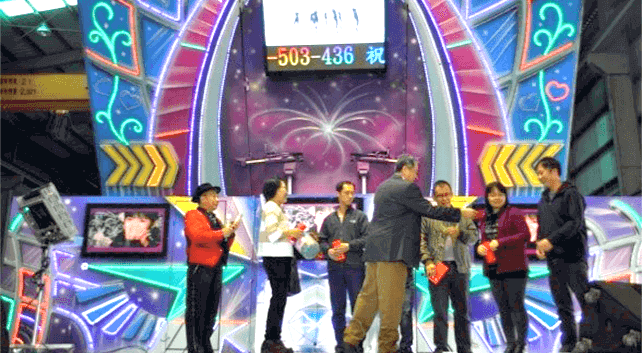 MAR. 25, 2017
Year-End Party
Year-end party of Chen Way Machinery was hold at our factory on January 14, 2017.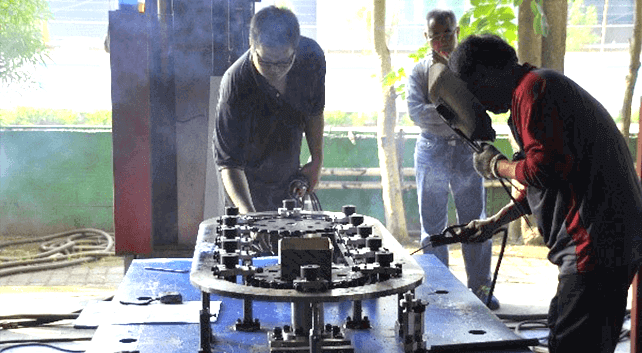 MAR. 27, 2017
Semi-Auto Reheat Stretching Blow Molding Machine Assembling
This machine is especially for the acrylic stretch blow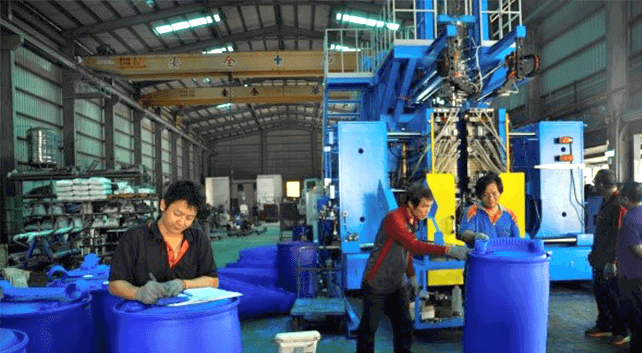 MAR. 22, 2017
Double L-Ring Drum Drop Testing
200L L ring drum drop testing in our factory.

Exhibitions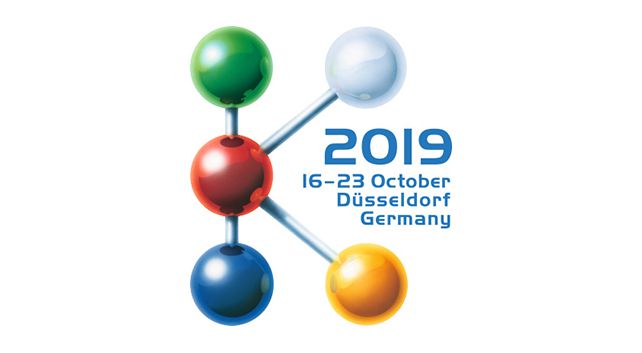 OCT 16-23 ,2019
K Show 2019
Düsseldorf , Germany
Booth No. Hall 13 / D12-02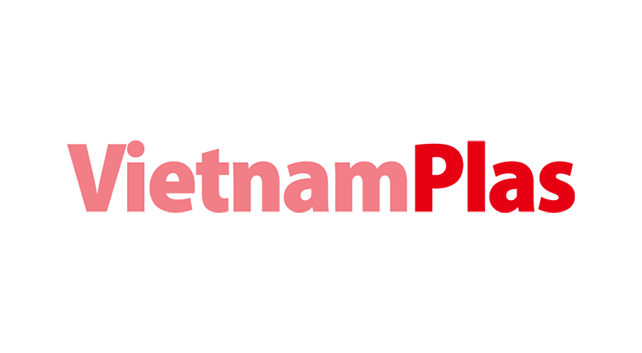 OCT 03~06 ,2019
Vietnam Plas 2019
Saigon Exhibition & Convention Center
Booth No.163

June 12~15, 2019
Propak Asia 2019
Bangkok International Trade and Exhibition Centre , Thailand

Booth No: Hall 100 / AW23
Apr 2~5 ,2019
Plastimagen Mexico 2019
Centro Citibanamex, Mexico City
Booth No. 1923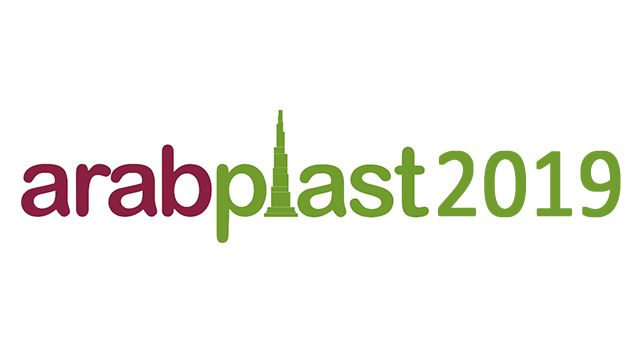 JAN 05-08 ,2019
Arabplast 2019
Dubai World Trade Centre, Dubai, UAE
Booth No. -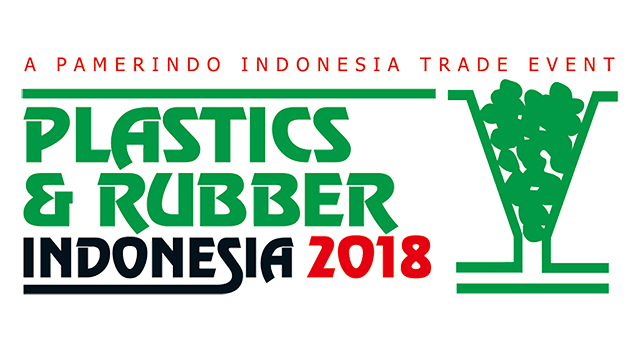 NOV 14-17 ,2018
Plastics & Rubber Indonesia 2018
The Jakarta International Expo, Kemayoran, Indonesia.
Booth No. A1-1318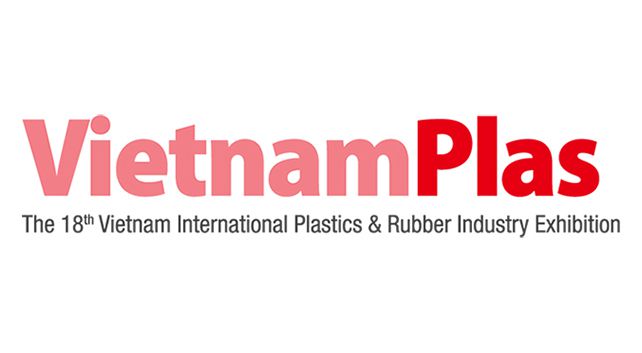 OCT 04~07 ,2018
Vietnam Plas 2018
Saigon Exhibition & Convention Center
Booth No.341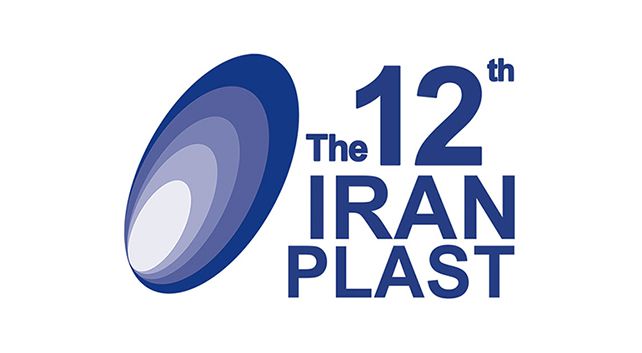 SEP 24-27 ,2018
IranPlast 2018
Tehran International Permanent Fairground
Booth No. T02 In Hall 38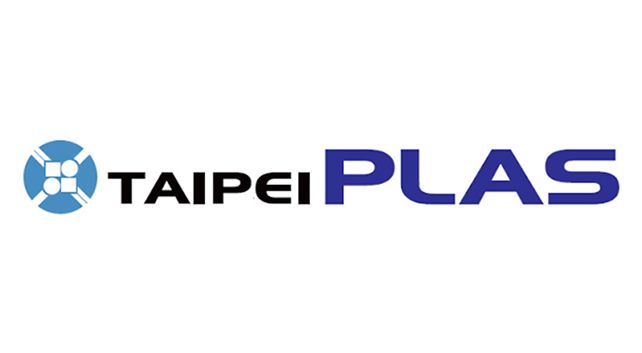 AUG 15~19 ,2018
TAIPEI PLAS 2018
Taipei Nangang Exhibition Center, Hall 1
Booth No.: 1F , I1132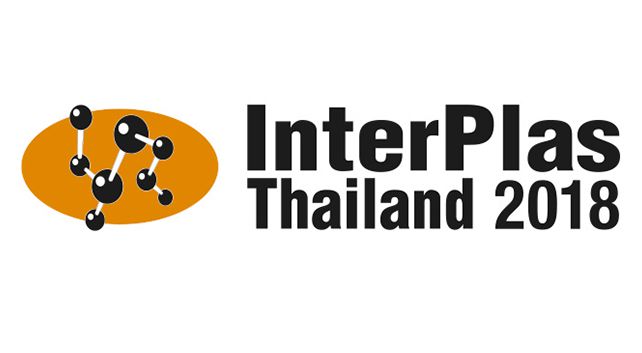 June 20~23 ,2018
Interplas Thailand 2018
Bangkok, Thailand
Booth No. 3B28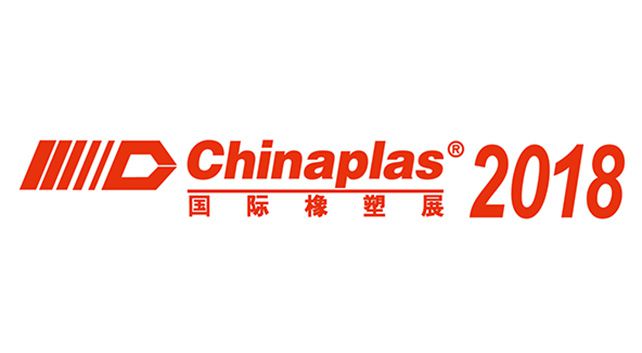 Apr 24~27 ,2018
Chinaplas 2018
National Exhibition and Convention Center, Hongqiao, Shanghai, PR China
Booth No. HALL3, E81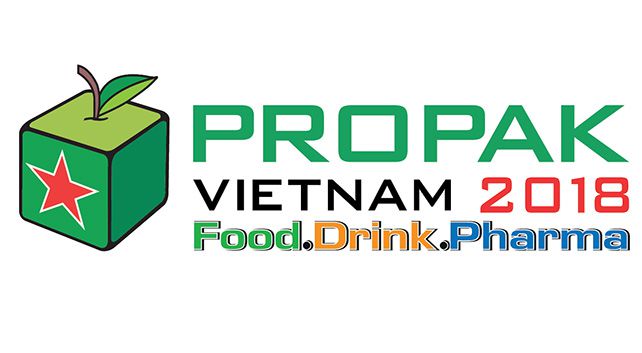 Mar 20~22 ,2018
ProPak Vietnam 2018
Saigon Exhibition & Convention Center(SECC)
Booth No. H13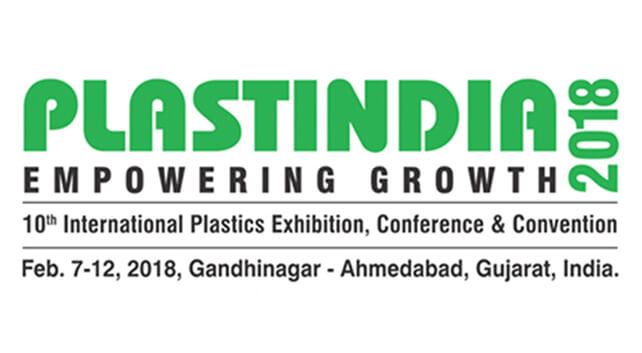 FEB 07~12 ,2018
PLASTINDIA 2018
Gandhinagar, Gujarat, India
Booth No. H14H08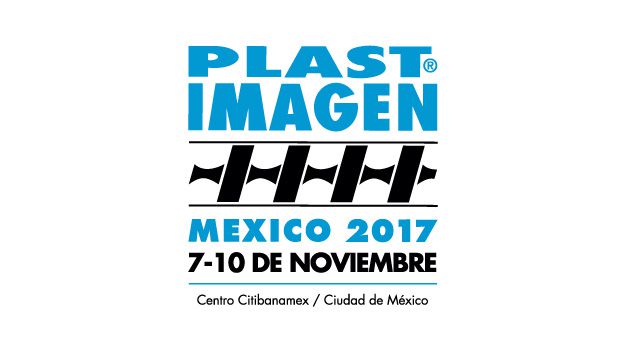 NOV, 7-10 2017
PLASTIMAGEN MEXICO 2017
Centro Banamex
Booth No. 1824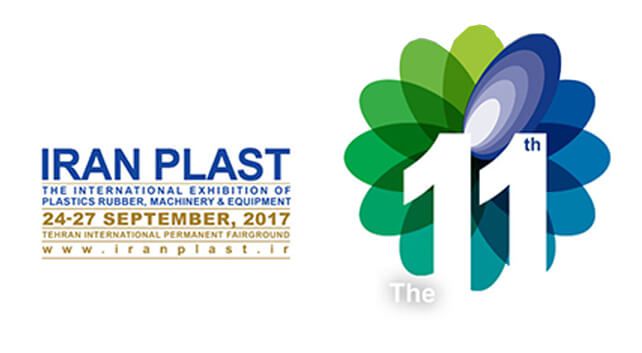 SEP, 24-27 2017
IRANPLAST 2017
Iran Ehran international exhibition center
Booth No. 13-4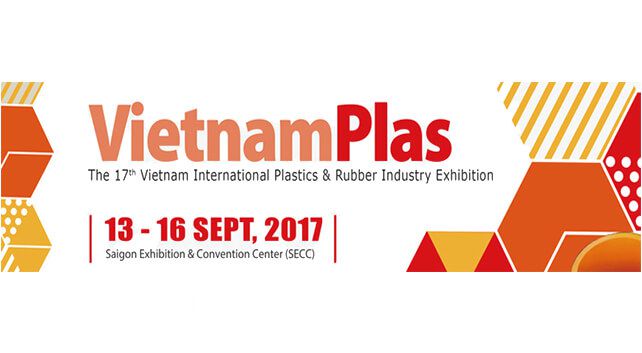 SEP, 13-16 2017
VIETNAM PLAS 2017
Saigon Exhibition & Convention Center
Hall No.
Booth No. 163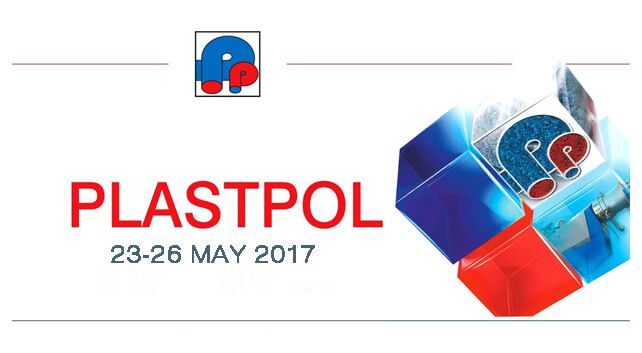 MAY, 23-26 2017
PLASTPOL 2017
TRADE CENTER KIELCE | POLAND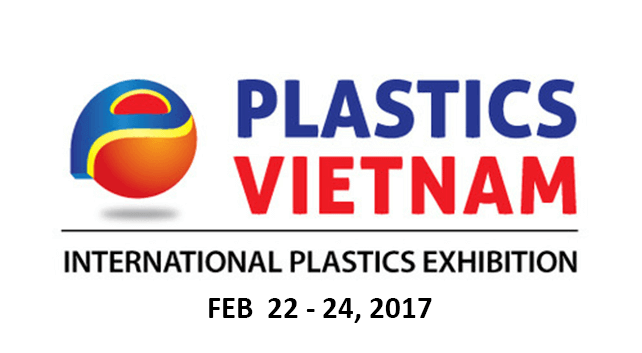 FEB 22-24 2017
PLASTICS VIETNAM 2017
Saigon Exhibition & Convention Center



TOP