Events
MAR. 25, 2017
Year-End Party
Year-end party of Chen Way Machinery was hold at our factory on January 14, 2017.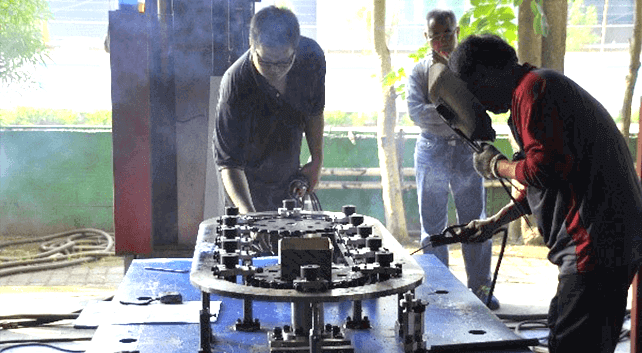 MAR. 27, 2017
Semi-Auto Reheat Stretching Blow Molding Machine Assembling
This machine is especially for the acrylic stretch blow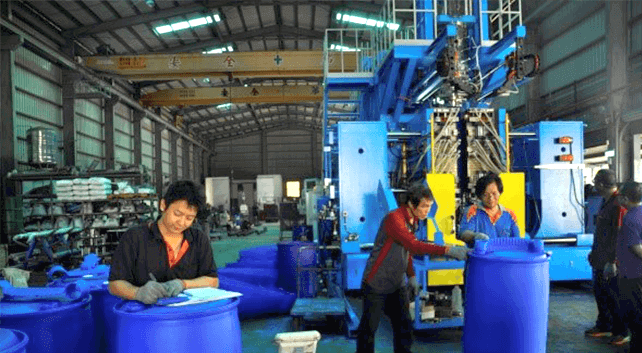 MAR. 22, 2017
Double L-Ring Drum Drop Testing
200L L ring drum drop testing in our factory.
Exhibitions
AUG, 15-19 2018
TAIPEI PLAS 2018
Taipei Nangang Exhibition Center, Hall 1
Booth No.: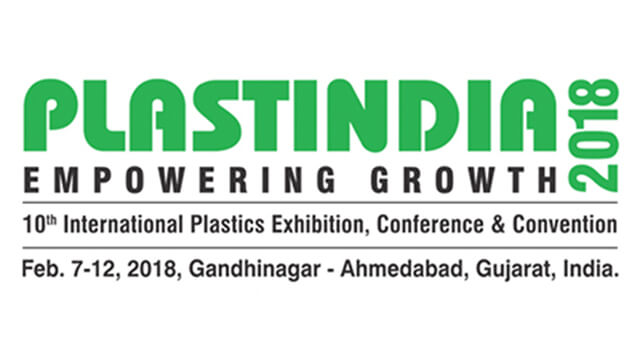 FEB, 07-12 2018
PLASTINDIA 2018
Gandhinagar, Gujarat, India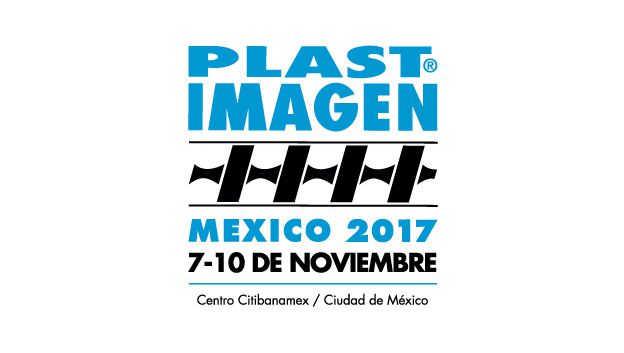 NOV, 7-10 2017
PLASTIMAGEN MEXICO 2017
Centro Banamex
Booth No. 1824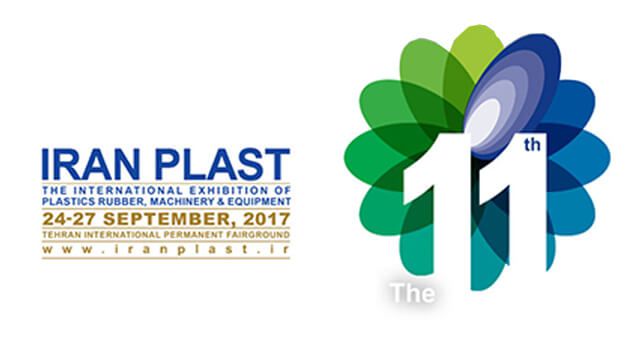 SEP, 24-27 2017
IRANPLAST 2017
Iran Ehran international exhibition center
Booth No. 13-4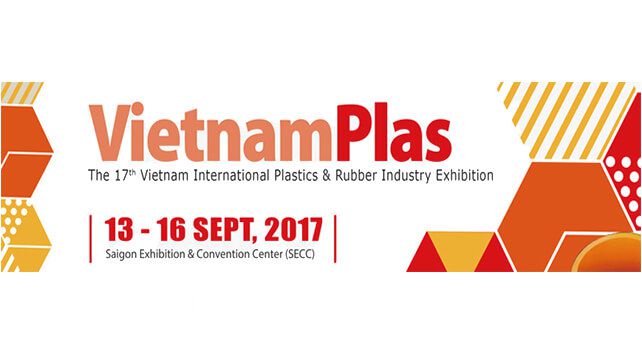 SEP, 13-16 2017
VIETNAM PLAS 2017
Saigon Exhibition & Convention Center
Hall No.
Booth No. 163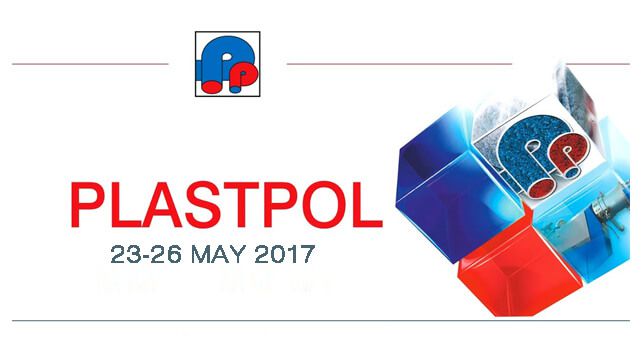 MAY, 23-26 2017
PLASTPOL 2017
TRADE CENTER KIELCE | POLAND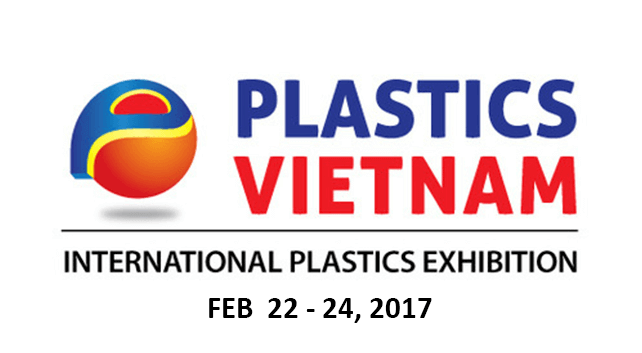 FEB 22-24 2017
PLASTICS VIETNAM 2017
Saigon Exhibition & Convention Center


TOP