Exhibitions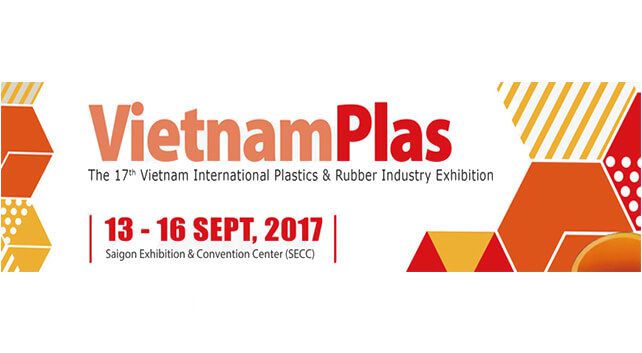 SEP, 13-16 2017
VIETNAM PLAS 2017
Saigon Exhibition & Convention Center
Hall No.
Booth No. 163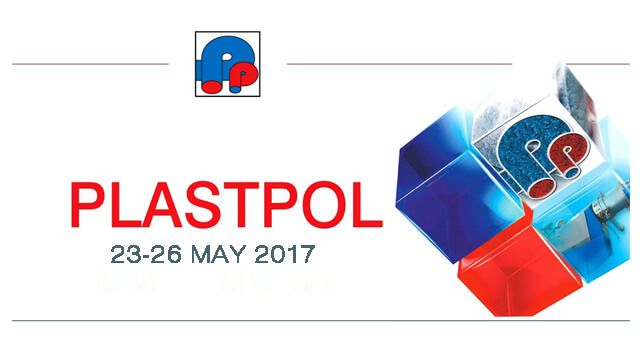 MAY, 23-26 2017
PLASTPOL 2017
TRADE CENTER KIELCE | POLAND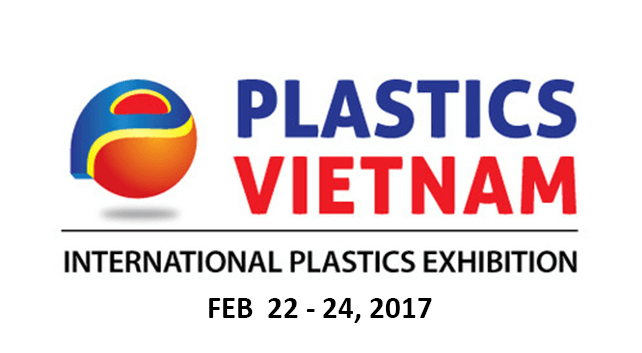 FEB 22-24 2017
PLASTICS VIETNAM 2017
Saigon Exhibition & Convention Center

Projects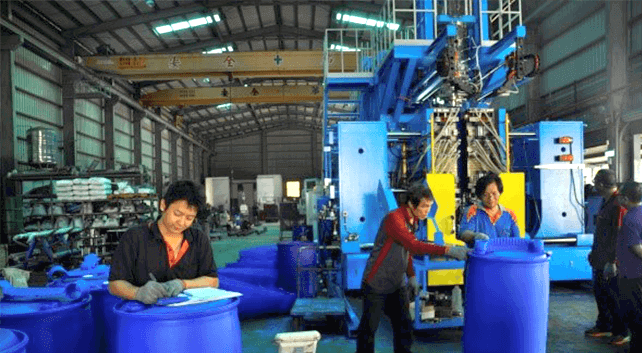 MAR. 22, 2017
Double L-Ring Drum Drop Testing
200L L ring drum drop testing in our factory.

Articles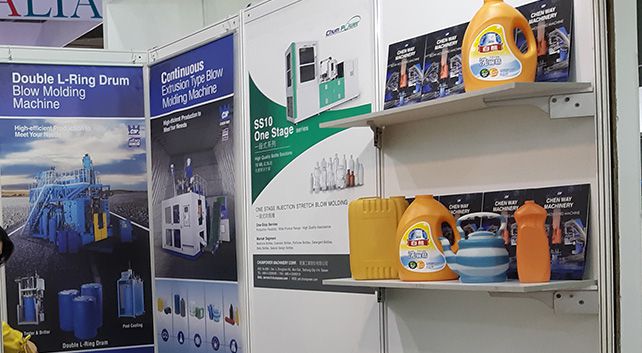 MARCH. 20-23, 2018
PROPACK VIETNAM 2018 OBSERVATION
PROPACK VIETNAM, which has many European and Korean machineries, the scale was more international than Vietnam Plas exhibition we attended last year.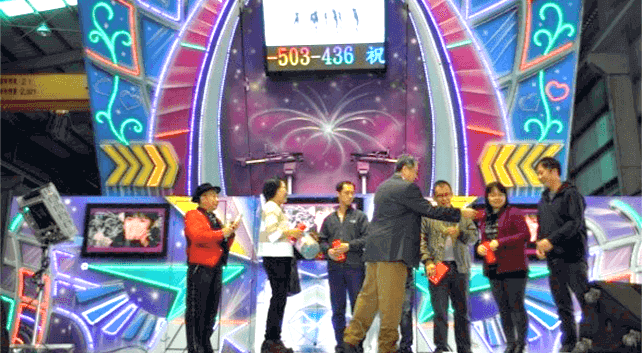 MAR. 25, 2017
Year-End Party
Year-end party of Chen Way Machinery was hold at our factory on January 14, 2017.



TOP