Semi-auto Stretching Blow Molding Machine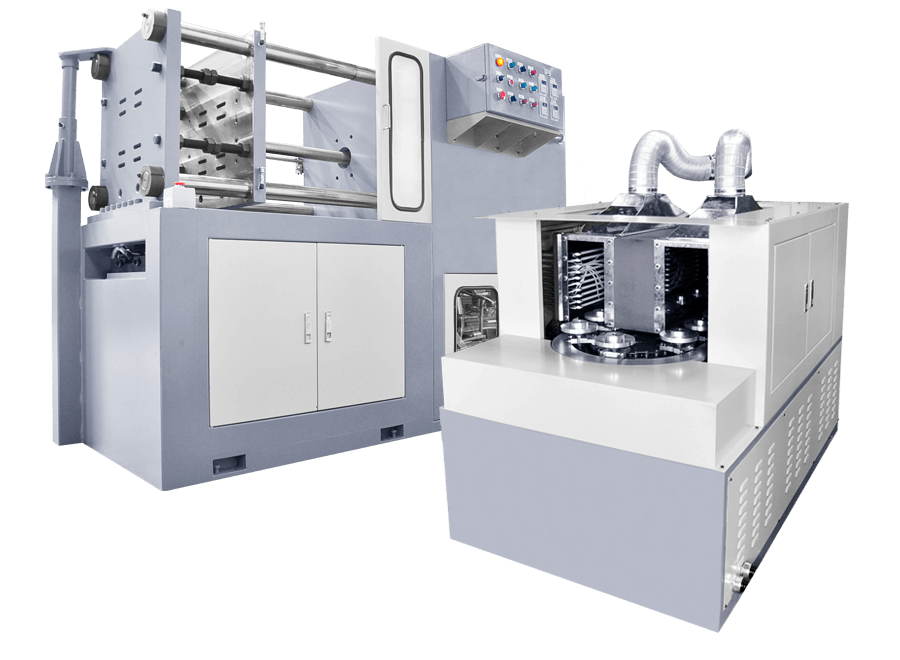 Semi-auto Stretching - Blow Molding Machine
The semi-auto reheat stretch blow molding machine includes a rotary heater and blowing unit for a 2-step process:
• The rotary heater unit for softening the preform


• The blowing unit to extend the soft preform laterally and form the product
The most commonly used materials are PMMA, PS, and AS. This machine is very popular for making transparent goblets, kettles, big jars, and food storage containers.
Samples
Vessel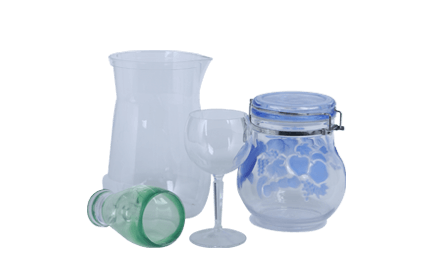 Structures & Options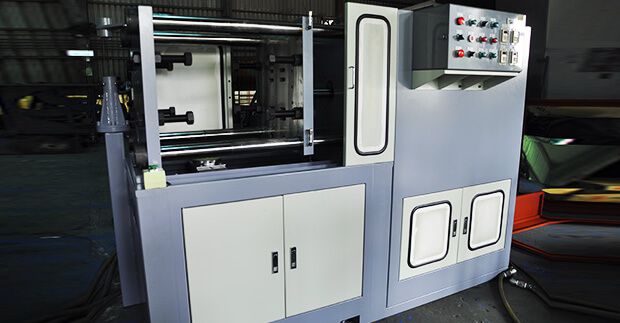 Blowing unit
Second step forming by blowing method, let preform extension laterally.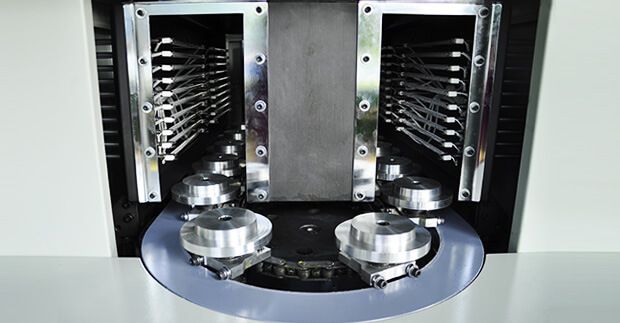 Rotary oven
Soften the preform by raising the temperature of the infrared heater.


TOP

Back