Semi-auto Stretching Blow Molding Machine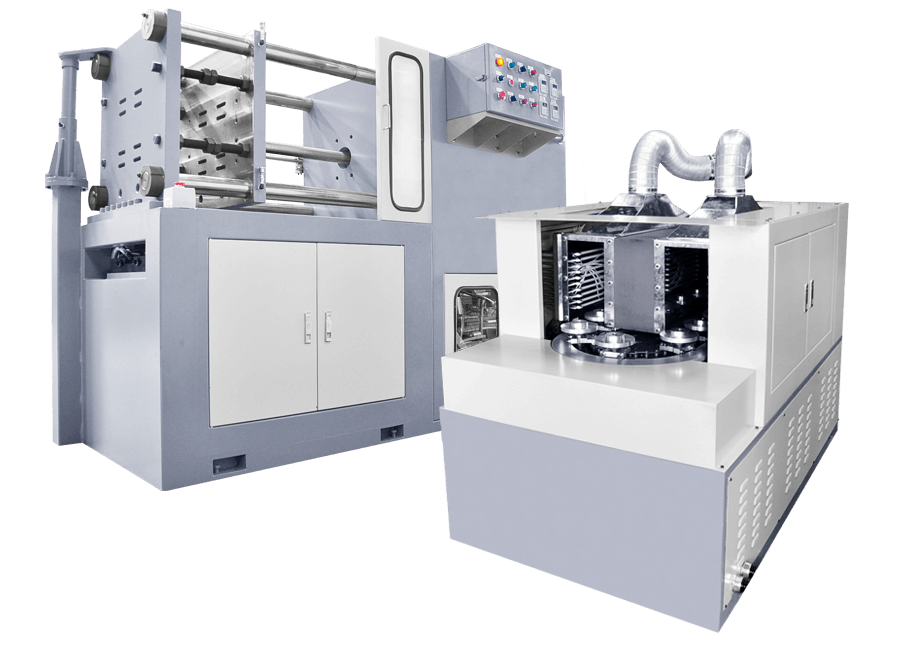 Semi-auto Stretching - Blow Molding Machine
The semi-auto reheat stretch blow molding machine including rotary heater and blowing unit, the most using material is PMMA / PS/ AS. This machine is very popular for making goblets, kettles, big jars or food storage containers.
Samples
Vessel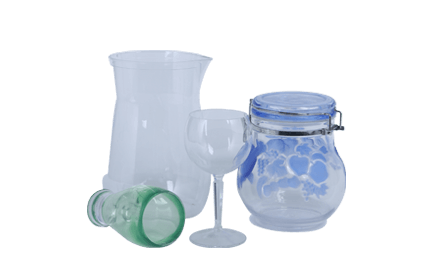 Structures & Options
Blowing unit
Second step forming by blowing method, let preform extension laterally.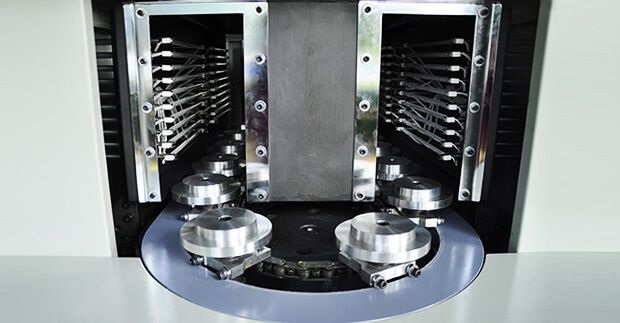 Rotary oven
Soften the preform by raising the temperature of the infrared heater.



TOP


Back