Nov. 25, 2017
Our Machines Are Going To Every Place In The World!
Filling the needs of the blow molding plastic industry we are sending more and more machines over the world. In this month we dispatched the Double L ring drum machine to Dubai. Chen Way team is glad to contribute in the development of more and more companies around the world assuring a fast and profitable blow molded products manufacture.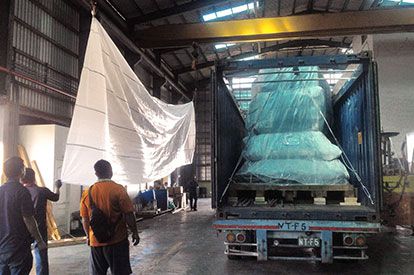 Open Top Container
The 200 liters accumulator type machine we dispatched this month was divided on upper and lower part for a better transportation, we sent it in an open top container.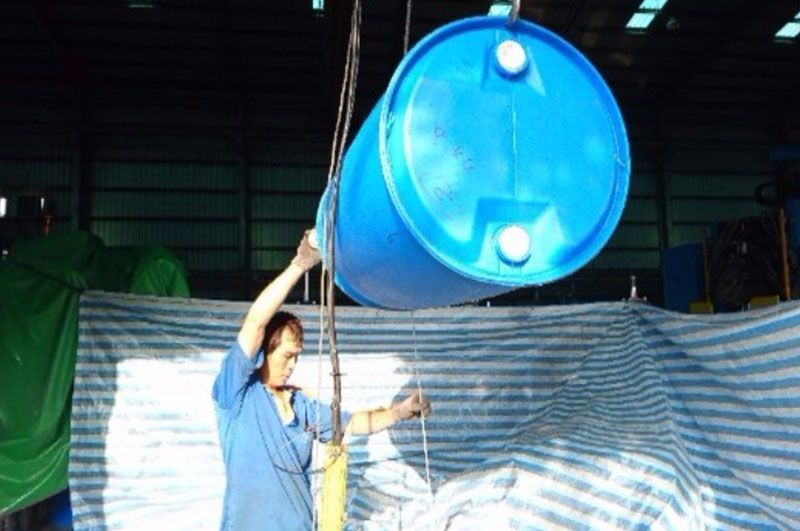 Double L-Ring Drum Drop Testing
Double L-ring drum drop testing in our factory. Before shipment, we'll do 3 times complete drop testing from 1.7 meter height by the neck, body and the L ring side.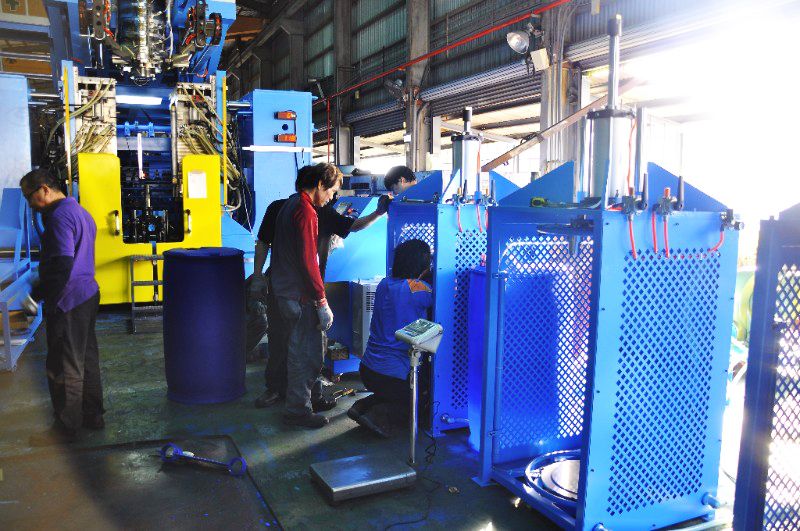 Post Cooling Unit
Reducing the cycle time and helping the drum forming, our post cooling unit was designed for increase productivity and quality.

TOP


Back