Large - Accumulator Blow Molding Machine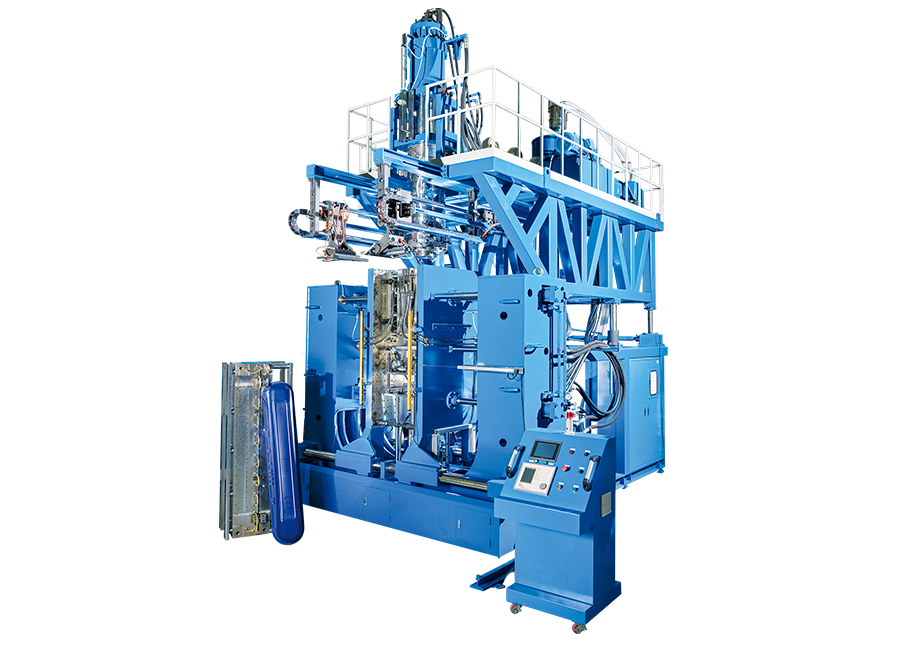 Large –accumulator die head type blow molding machine
These series models are suitable for productions ranging from 30L up to 130L whether for barrels, pallets, toys, water storage tanks, floats, automobile parts, and narrow or full open mouth drums applications. This machine is suitable for blowing irregular-shaped plastic products.
Applications of a large accumulator blow molding machine include the following:
• Barrels


• 2-mouth jerry cans


• Toys


• Water storage tanks/ PC water jugs


• Paddle wheel aerator floats


• Air duct and other automobile parts


• Baby safety seats


• Cooler box/ice bucket


• Sports equipment


• Narrow mouth and full open mouth drums
For certain products, we have developed a high-speed model of this series for customers that need a high production output.
120 kg / hr
|
280 kg / hr
Toy,Chair
Tool Box
Flotation Device
Automobile Parts
Samples
2 mouths Jerry Can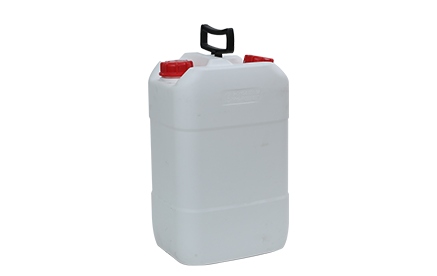 Baby safety seat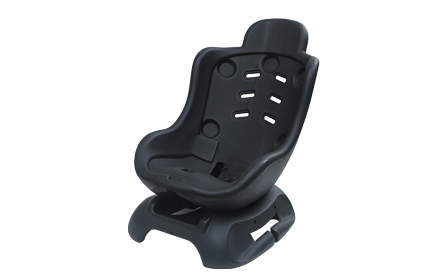 Drum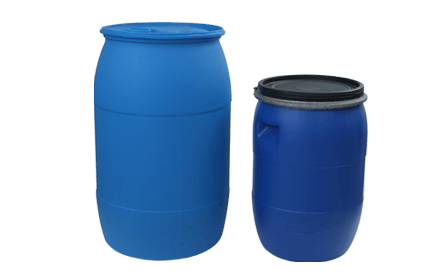 Lampshade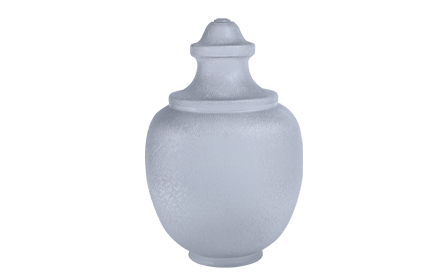 Mineral water jug
Open Top Drum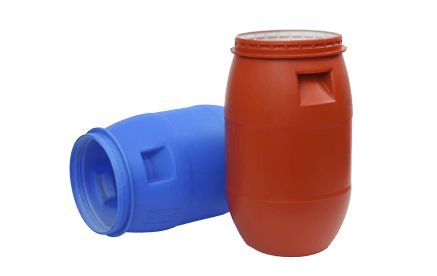 Potty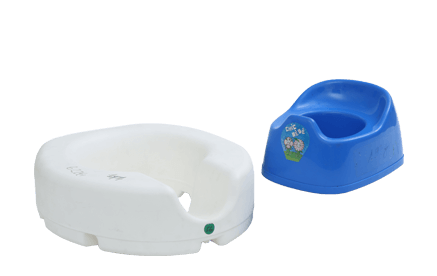 Float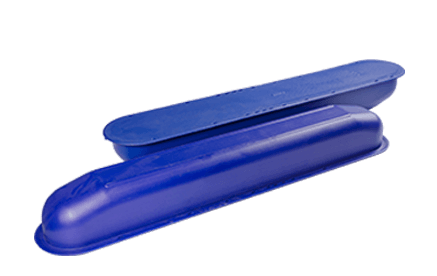 Model
130L Water Tank
Motor Cover
Ice Bucket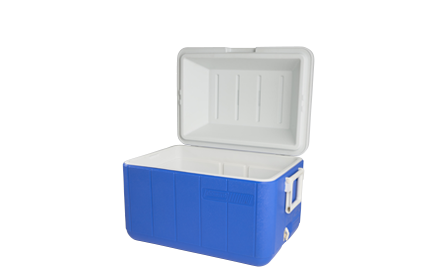 Air Duct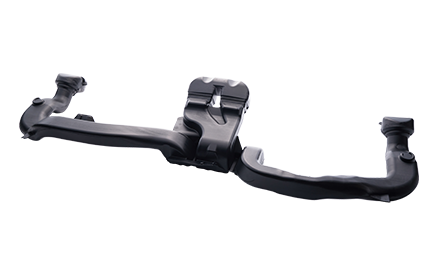 Specifications
| Screw Size | 75M/M | 90M/M | 100M/M | 110M/M |
| --- | --- | --- | --- | --- |
| Resin | PE / PC / PP | PE / PC / PP | PE / PC / PP | PE / PC / PP |
| Output | 120 Kg / Hr | 150Kg / Hr | 180Kg / Hr | 280Kg / Hr |
| Production Range | 30L drum | 30 ~ 60L drum | 130L water tank | 125L "L-ring" drum |
Structures & Options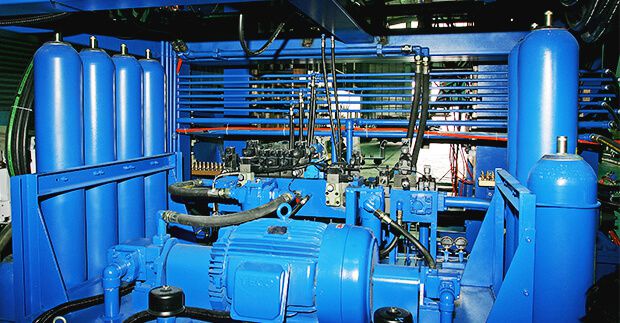 Hydraulic unit
The machine power source uses nitrogen as a medium for the compression to achieve the function of storing the pressure energy.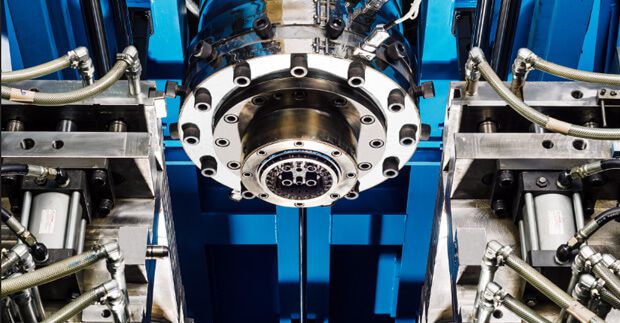 Die head
The die head can stock the melting material and purge it for blowing process. It designed with two heart-shape flow channels weld line-free to increase the strength of production.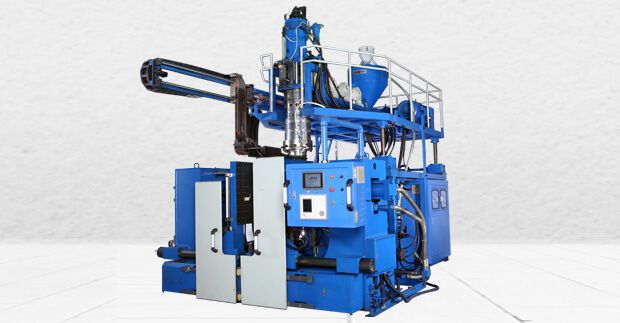 Clamping unit
Tie bar less type is more convenience for the mold changing, with strong clamping force. So it can make the big volume production.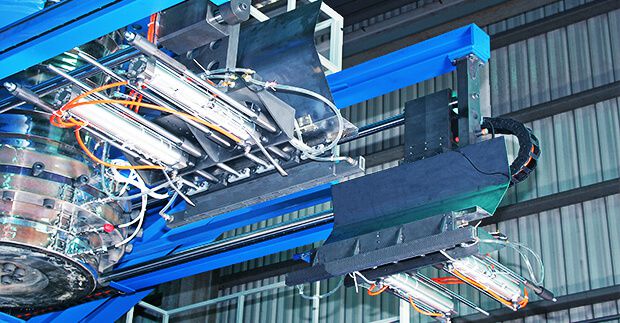 Gripper unit
Gripper unit for take out the production.
Extruder frame height adjustment
Depends on the product length to adjust the extruder frame height.


Videos



TOP


Back