Supersize - Accumulator Blow Molding Machine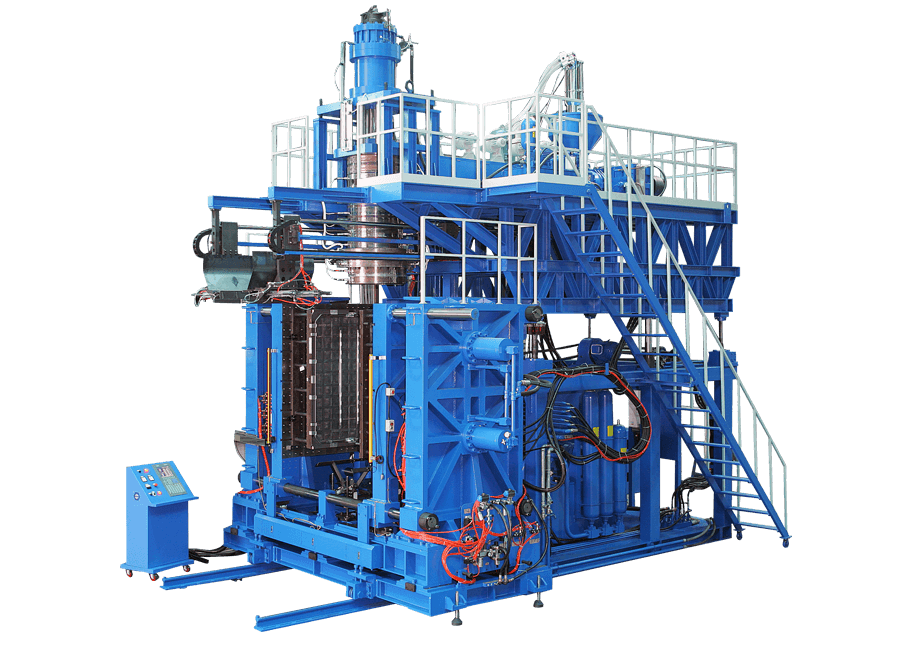 Supersize – Accumulator die head type blow molding machine
Supersize accumulator blow molding machines can produce the biggest blow molded products such as:
• Sports equipment


• Household products


• Packing vessels


• Water tanks and any kind of large size article.
The accumulator die head is designed with a two heart-shaped flow channel welded line-free to increase the strength of the production.
400 kg / hr
|
550 kg / hr
Float
Water Tank
Plastic Carrier
Samples
Pallet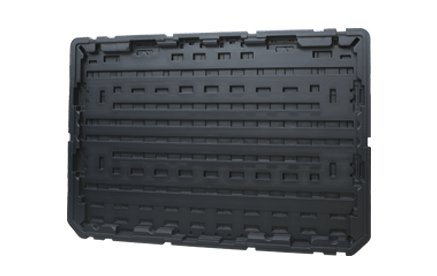 Pallet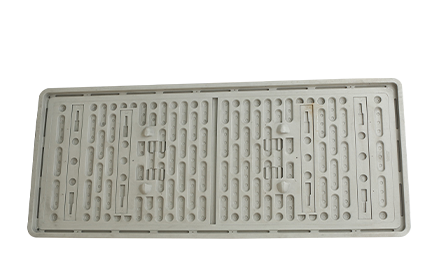 Pallet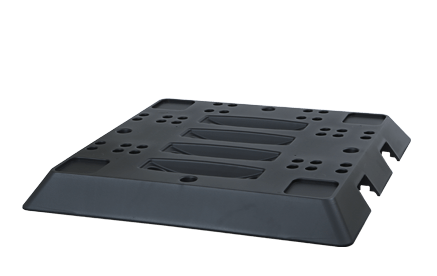 Sports Equipment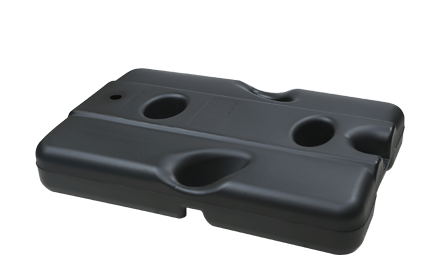 Specifications
| Screw Size | 125M/M | 150M/M |
| --- | --- | --- |
| Resin | HDPE | HDPE |
| Output | 400 Kg / Hr | 550 Kg / Hr |
| Production Range | Float, Water Tank, Plastic Carrier | 1000L Water Tank |
Structures & Options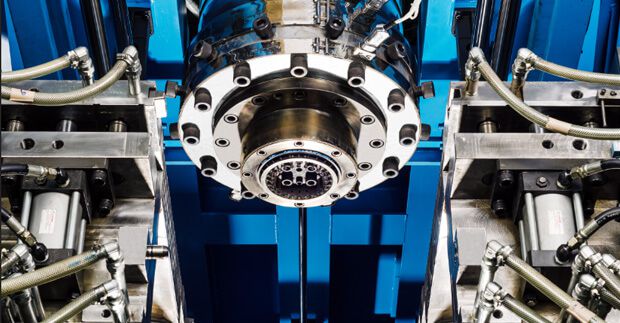 Die head
The die head can stock the melting material and purge it for blowing process. It designed with two heart-shape flow channels weld line-free to increase the strength of production.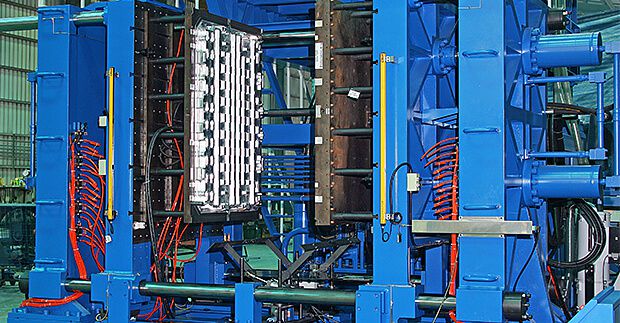 Clamping unit
The clamping force is applied evenly so that the force is uniform.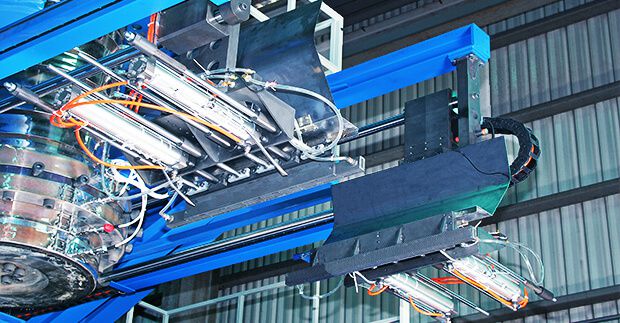 Gripper unit
Gripper unit for take out the production.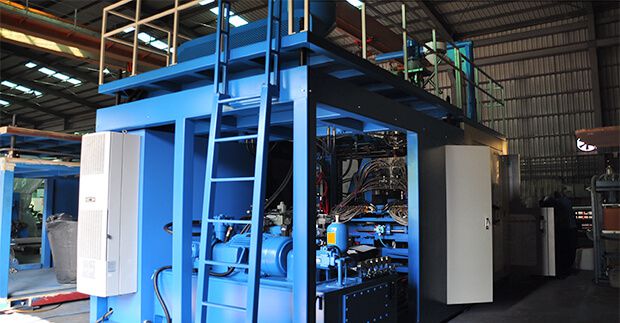 Extruder frame height adjustment
Depends on the product length to adjust the extruder frame height.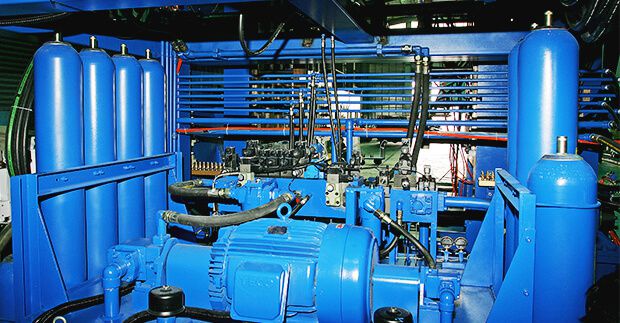 Hydraulic unit
The machine power source uses nitrogen as a medium for the compression to achieve the function of storing the pressure energy.


TOP


Back