Nov. 19, 2019
Thanks for visit us in K show
We are really glad to met you in Germany and we will be very glad to help you to build a blow molding machine that suit your production needs. Please visit our website to know more about our machines.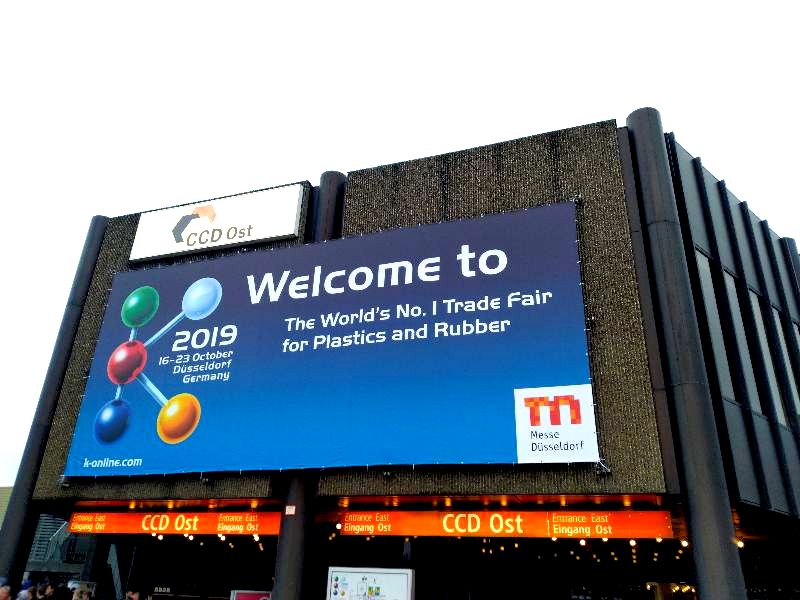 Thanks for visit us in K show
Our team highly appreciate your time with us.
Please feel you free to watch our video of K 2019.
See you in K 2022

TOP


Back