Double L-Ring Drum Blow Molding Machine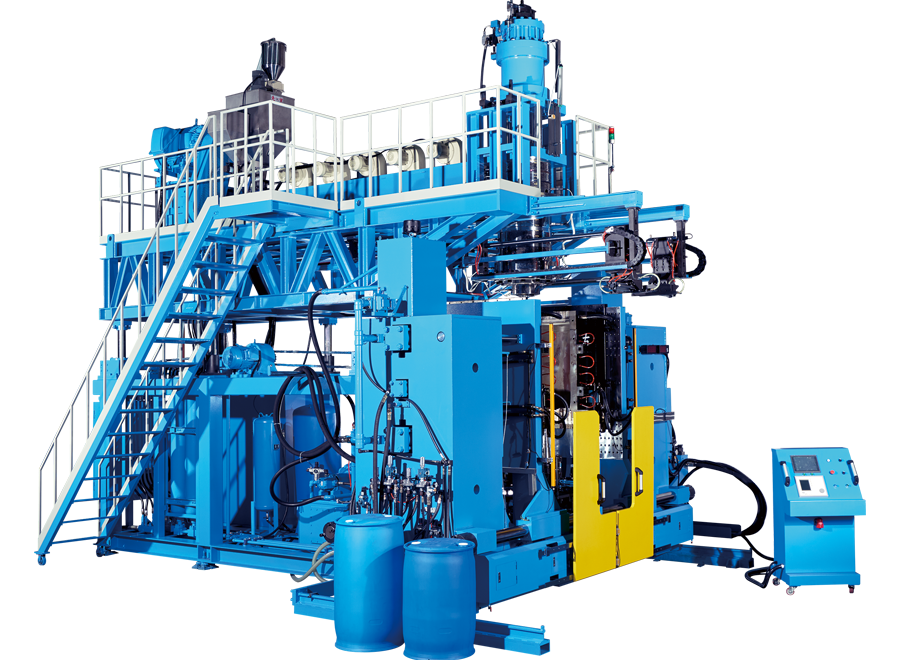 Double L-ring drum blow molding machine
Double L-ring drums are very popular for storage dangerous liquid for chemical industry. This advanced machinery assures a perfect L shape, and it has a special cooling process for strengthen. The material for make double L ring drums is HMW.HDPE which has anti-acid, alkali and impact resistance characteristics, in order to adapt to different carrying conditions and climate. We make three times complete drop tests from 1.5M height by the front (neck part), body and the angle side, to ensure the quality. In this machine, you are looking for unbeatable performance in every aspect. These machines are suitable for containers up to 250L.
100~250L Double L-ring Drum
Samples
Double L-Ring Drum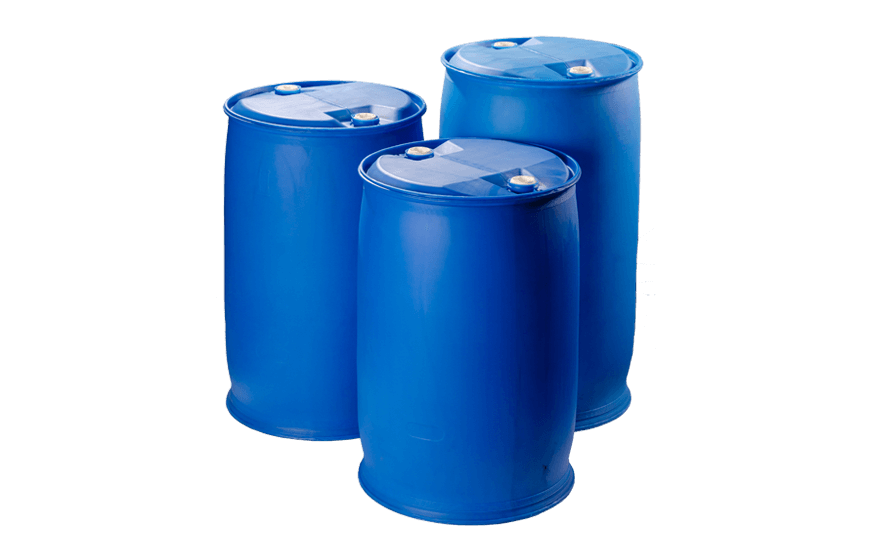 Single L-Ring Drum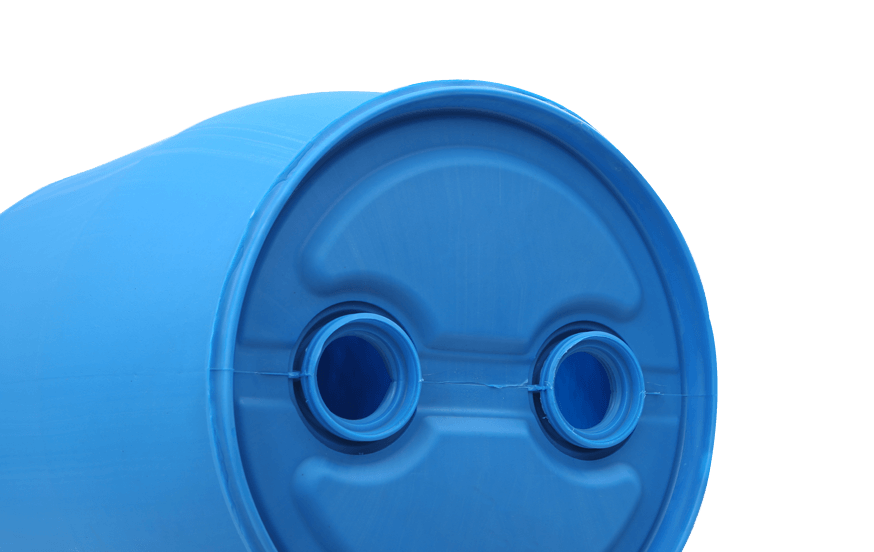 Specifications
| Screw Size | 125M/M |
| --- | --- |
| Resin | HMW HDPE (MARLEX HXM TR 571) |
| Output | 425 Kg / Hr |
| Production Range | 100-250L double L-ring drum / open top drum |
Structures & Options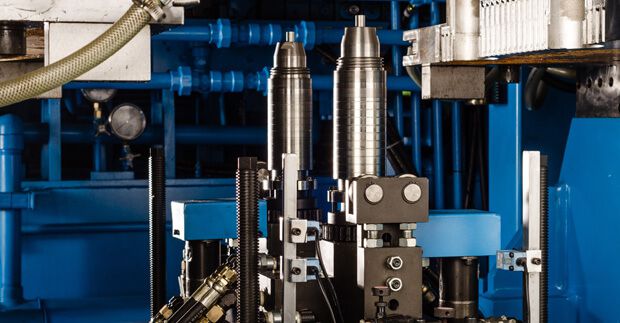 Auto-unscrew blow pin unit
The inner thread drum is equip with auto-unscrew blow pin unit.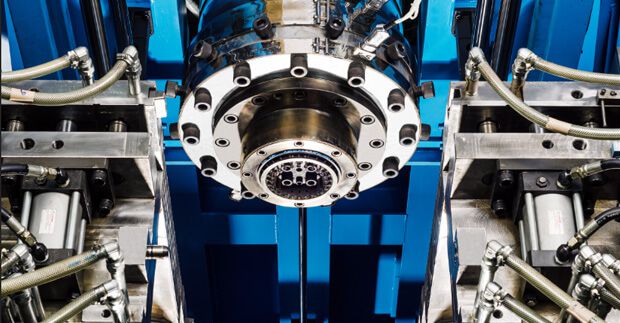 Die head
The die head can stock the melting resin and purge the material for blowing formed. It designed with two heart flow channels, can make welding line-free to increase the strength of production.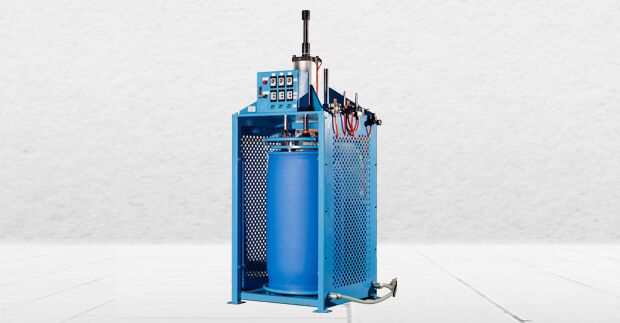 Post cooling unit
Helping the drum forming.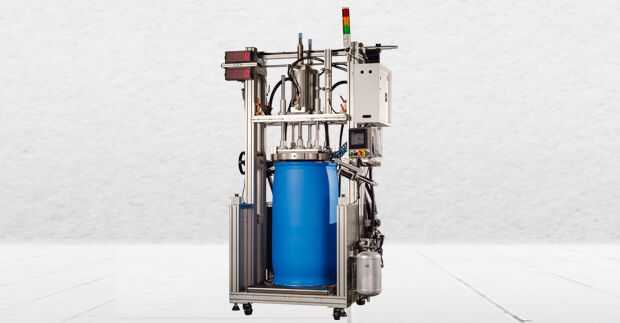 Leak tester & Driller
Testing the drum leakage and making drill holes.



TOP


Back