Events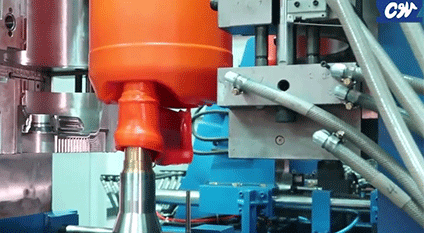 What is a Fully Automated Blow Molding Machine?
Because every client needs a different solution for their specific products, we customize our blow moulding machines in order to meet these needs and provide our customers with the best possible...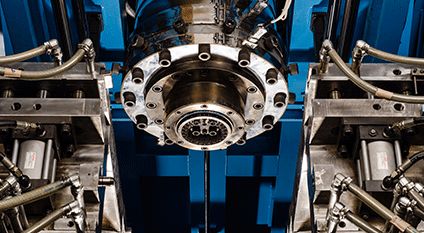 Improved Double L-Ring drum blow molding machine with a faster cycle time!
Thanks to almost 30 years of experience in the field, we are specialized manufacturers of Accumulator Blow Molding machines, and among this category, of Double L-Ring drum blow molding machines.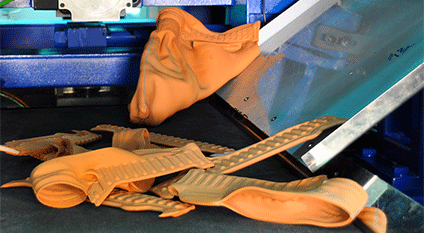 Chen Way Machinery cares about the environment!
At Chen Way Machinery, we always care about optimizing resources and keeping material waste at its minimum. Therefore, all our continuous extrusion blow molding machines can be integrated with Automated and Semi Automated recycling systems...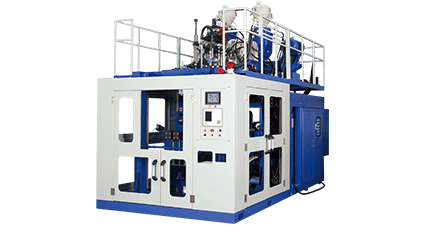 Benefits of Co-Extrusion Blow Molding
Have you heard about Co-Extrusion Blow Molding? Chen Way Machinery is well-known for being an experienced 20L Three Layers Blow Molding machine manufacturer in Taiwan...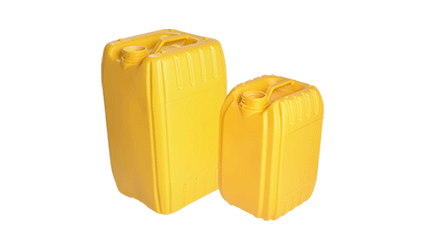 Multiple sets of Multilayer Blow Molding machines successfully installed and running in Malaysia!
Multiple sets of 5L to 20L HDPE jerry can Blow Molding machines have been successfully installed and are running for a long-time customer in Malaysia!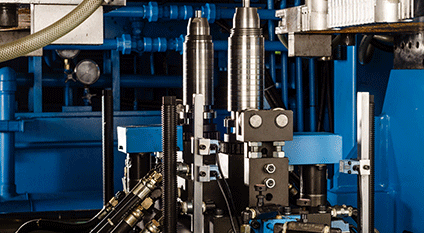 Inner thread Unscrew function for Extrusion Blow Molding applications
Our customers regularly require Extrusion Blow Molding machines with the capacity to make an inner thread-type neck in their products...



TOP