This accumulator Die Head Blow Molding machine, is our newest model for the production of 200L to 250L Double "L" Ring Drums, and it is already the second machine of this series for making double L ring plastic drums that we are dispatching to our long-time experienced customer in Dubai.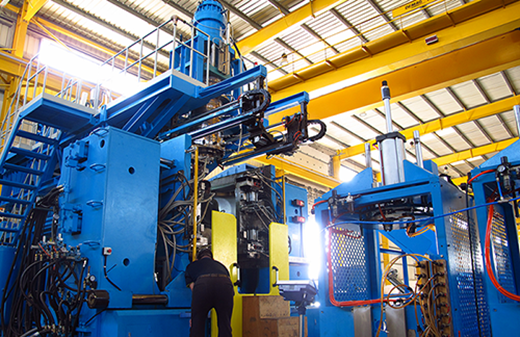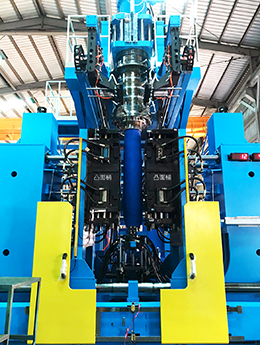 It comes with a faster reaction time and injection speed that allows our customers to increase their production of HDPE plastic drums, maintaining the quality that characterizes our machines.
After completing the blow molding of the narrow mouth drums, these are passed through a post cooling process that strengthens the walls of the drums and completes their forming in less time, they are later fully filled with water and drop tested from a height of 1.5 m 3 times and from 3 different angles, this to ensure that no liquid is leaked at all from the plastic containers and that they meet the required quality standards.
All our machines are rigorously tested until all the requirements from our customers are met.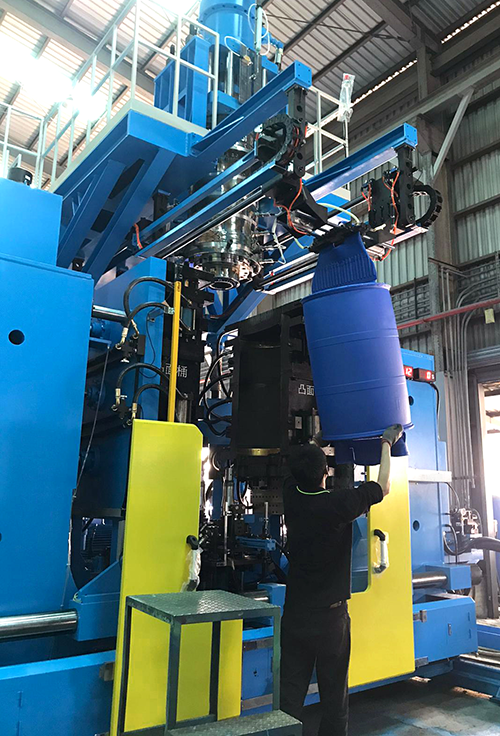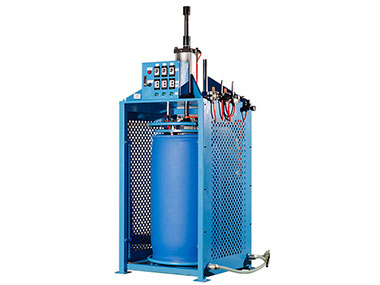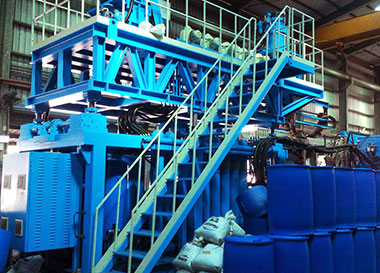 We know these are difficult times due to COVID-19, but as many businesses around the world, we are looking for ways to overcome this crisis and keep providing our customers with the best possible service as we always have.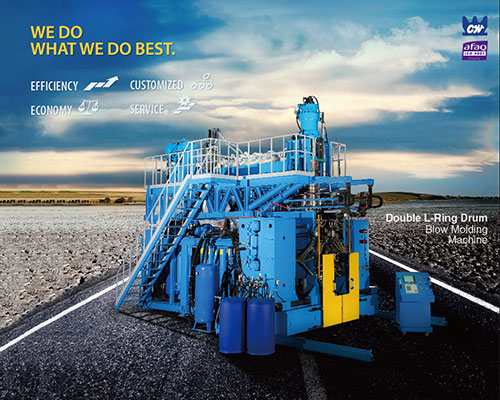 TOP


Back