At Chen Way Machinery, we always care about optimizing resources and keeping material waste at its minimum. Therefore, all our continuous extrusion blow molding machines can be integrated with Automated and Semi Automated recycling systems, to draw on all the waste material, regrind it and properly prepare it to be reused. Automatically recycling your waste material, not only reduces the environmental footprint of the machine, but also has an impact on material costs savings and can reduce human resources.
How do these recycling systems work?
If it is a fully automated system, the Blow Molding machine will include an auto-deflashing unit to automatically cut the top, bottom and handle flasher material of the product as needed, these parts will then be carried to the crusher/grinder through a conveyor system; after the material has been grinded, it is dragged by a tube that is connected to the mixer unit, which will combine the grinded pellets with the other desired material; after it is properly mixed, the ready-to-use mixture will be deposited into bags that can then be taken to the machine's auto-feed unit and be reused.
In a Semi Automated system, the Blow Molding machine will also include the auto-deflashing unit, but either one or two of the automatic processes previously described for recycling the waste material would be carried out by manpower.
It is important to say that these recycling systems are also customized to each client's requirement; thus, from the small blow molding machine for 100ml to the medium size 30L Jerry can making machine, they will all have a different recycling system design. The layouts for these integrated systems are created by our team of designers at Chen Way Machinery, always targeting an energy and space-saving structure, accommodated to each customer's necessity and environmental safety.
Please check our Youtube channel if you'd like to see how this works!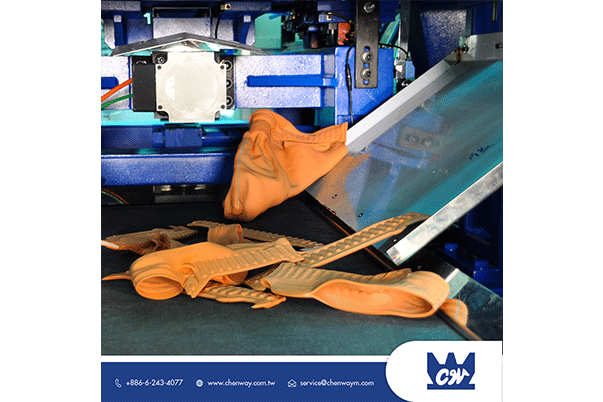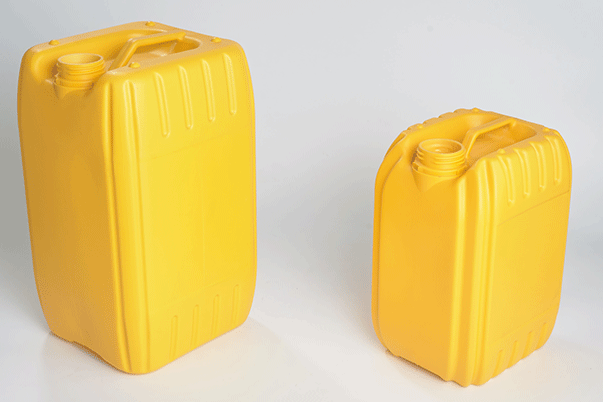 TOP


Back