Projects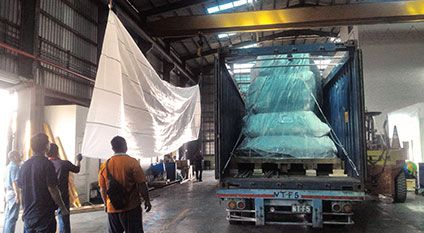 Nov. 25, 2017
Our Machines Are Going To Every Place In The World!
Filling the needs of the blow molding plastic industry we are sending more and more machines over the world.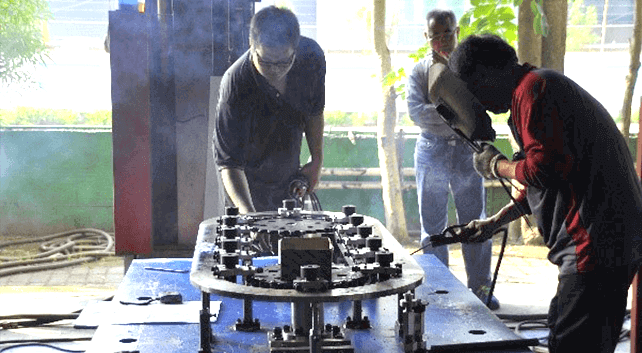 MAR. 27, 2017
Semi-Auto Reheat Stretching Blow Molding Machine Assembling
This machine is especially for the acrylic stretch blow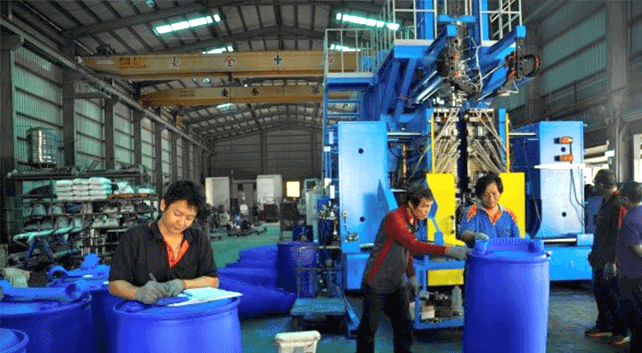 MAR. 22, 2017
Double L-Ring Drum Drop Testing
200L L ring drum drop testing in our factory.
Articles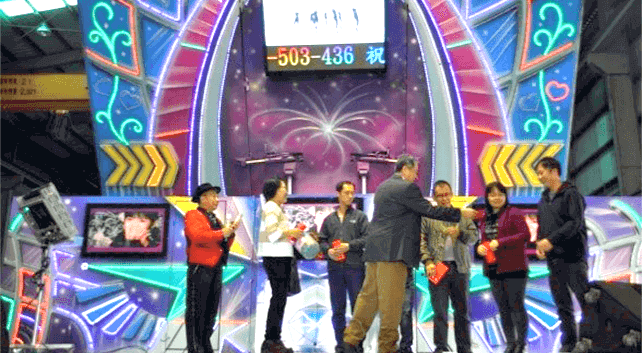 MAR. 25, 2017
Year-End Party
Year-end party of Chen Way Machinery was hold at our factory on January 14, 2017.

TOP