Feb. 20, 2020
Benefits of Co-Extrusion Blow Molding
Have you heard about Co-Extrusion Blow Molding? Chen Way Machinery is well-known for being an experienced 20L Three Layers Blow Molding machine manufacturer in Taiwan, we are market leaders in the Southeast Asian area, especially to export for edible oil jerry can applications to countries like Malaysia and Indonesia, where we have more than 400 sets of machines currently operating!
The main benefit of our Co-Extrusion machines, which are a popular choice for making edible oil and palm oil jerry cans ranging from 5L to 30L, is that of helping you achieve a material cost reduction of 10-12%, by using around 60%-70% cost effective regrind material and also by adding Calcium carbonate CaCo3 (no more than 30%) in the middle layer.
A Multiple Layer Extruder can also be used for products containing different materials, as well as for multi-color products like 2-color teapots or 2-striped trash bins and 2-color/ 2-layer multi-use bottles.
Common examples of products that can be made by co-extrusion blow molding process are:
- 10L, 15L, 20L, 25L round shape jerry can.
- 10L, 18L, 20L, 25L cooking oil jerry can.
- 5L lubrication bottle.
- Pharmaceutical jerry can.
- Diamond Shape jerry can.
- Pesticide bottle.
- Multi color kettle.
- Multi color trash bin.
12-010
https://www.youtube.com/watch?v=GyJbSAOD5hs
(Two Stripe Color Kettle blow molding machine in Senegal BL-55/55-S)
2014
https://www.youtube.com/watch?v=UXJ6mI75Ah8&t=10s
(20L Three Layer & Jerry Can blow molding machine running in Malaysia 2014)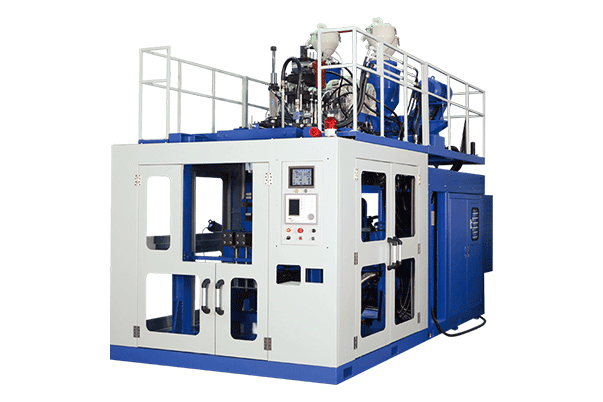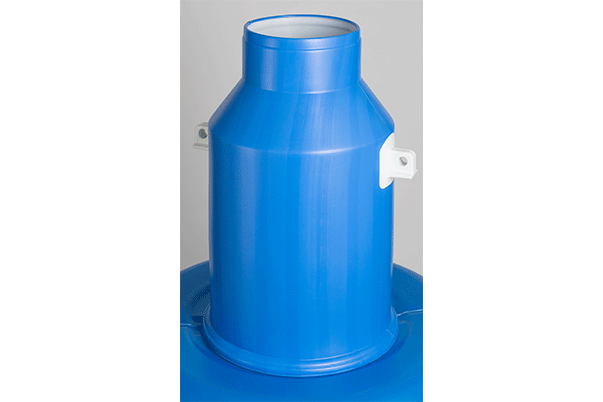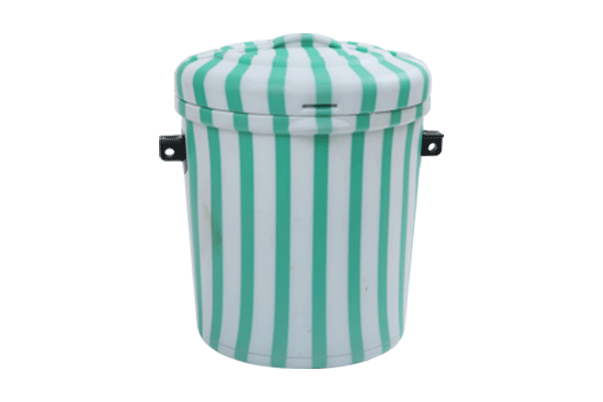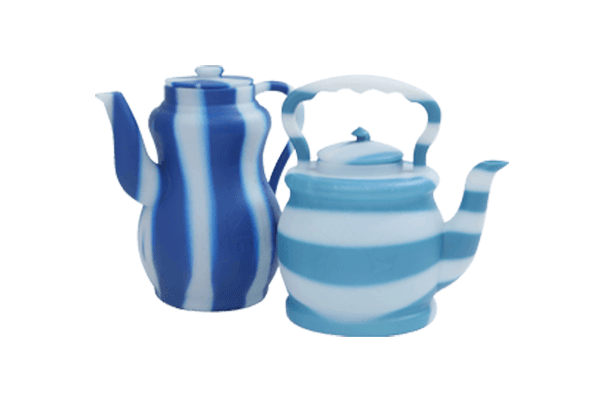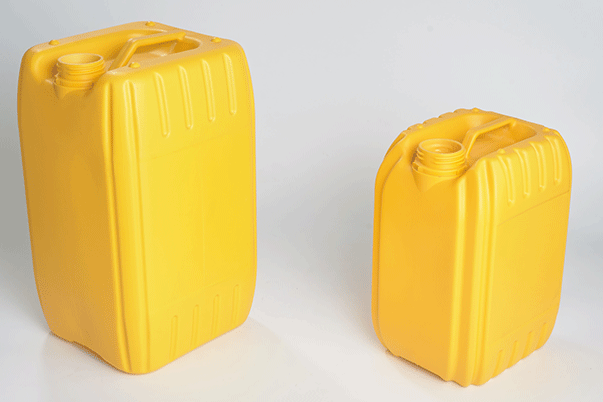 TOP


Back